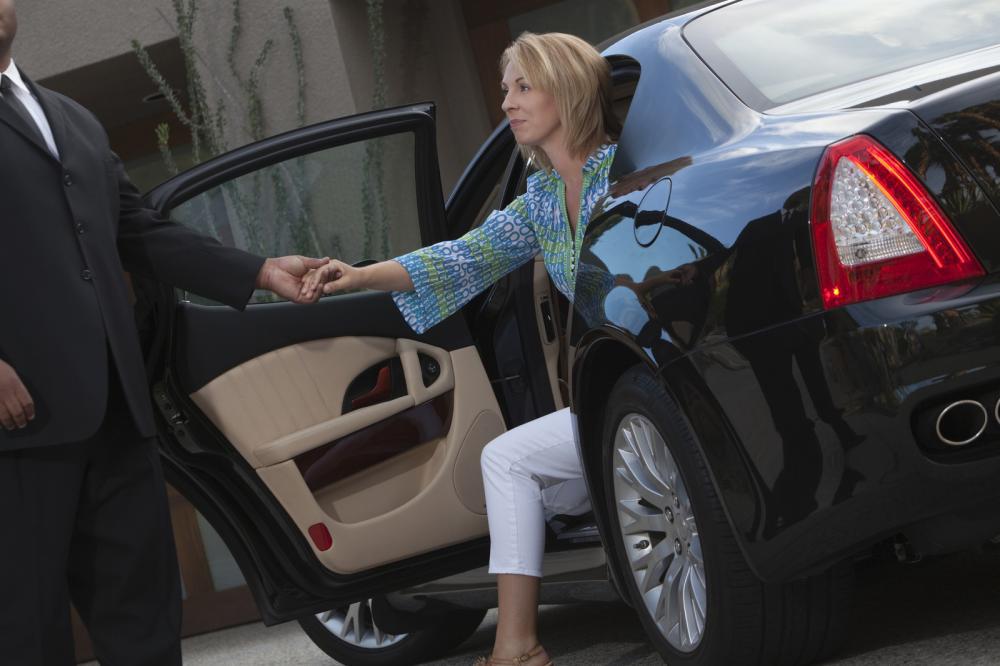 Searching for a good limousine service in Singapore? The success of a limo company lies in its vehicles and chauffeurs.
A chauffeur is more than just a driver; they can make or break your experience. Choosing the right chauffeur is extremely important to make sure you have a safe, smooth and pleasant ride. How do you choose one that can provide you a great experience?
The following are some traits that differentiate between good and exceptional chauffeurs: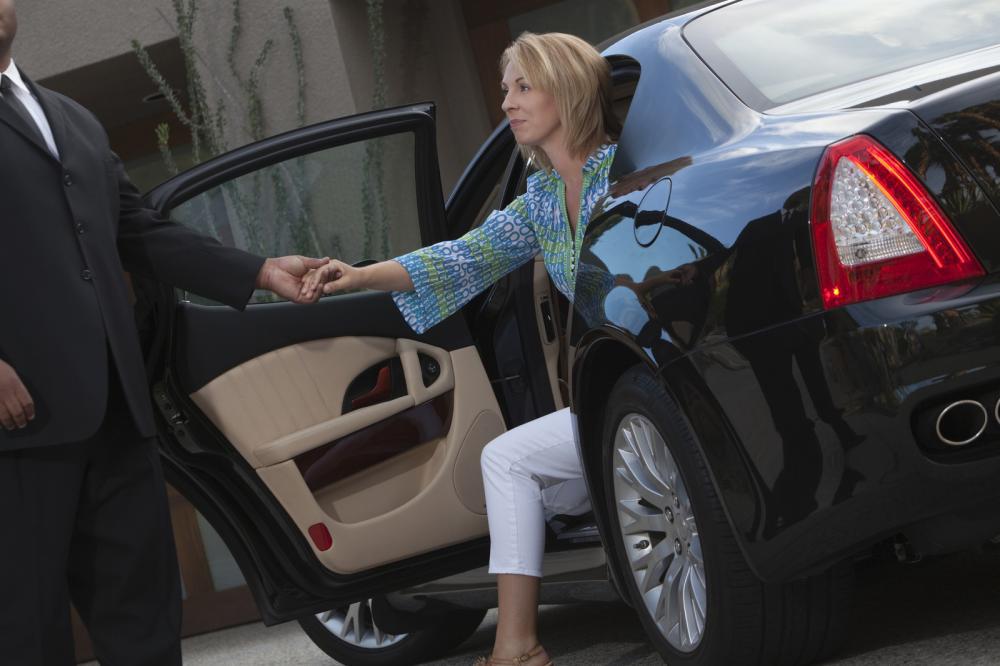 Time management  
A limo chauffeur must excel at time management. No matter the destination—airport, a corporate meeting or a public—it is crucial that they arrive on time.
A limo chauffeur should always arrive at the pickup point at least 15 minutes earlier to avoid traffic and weather-related delays.
Decision making
It is fundamental for a limo chauffeur to have solid decision making and problem-solving skills. Apart from dealing with all sorts of passengers patiently, they must have a solution in hand to tackle different emergencies that might happen along the way. A professional limo chauffeur must be able to make decisions with confidence.
People skills
Having strong interpersonal skills is another requirement for chauffeurs. They should communicate with clients clearly and effectively.
Moreover, a chauffeur should be polite and know how and when to make conversation with passengers. They treat clients with hospitality, including the difficult ones.
Attention to detail
A good chauffeur will always anticipate passengers' needs. They pay attention to small details to exceed passengers' expectations. For example, a good chauffeur will make sure that the AC is set at the right temperature so that the passenger is comfortable.
Every passenger is different. Hence, a good chauffeur will observe and react to each client differently.
Professional attire
A professional chauffeur will always be professionally dressed. After all, they are hired for special occasions, which include proms, corporate events and so on.
In addition to wearing proper attire, limo chauffeurs must consider personal hygiene.
Lastly, limo chauffeurs must be licensed, familiar with the city's landmarks and have a clean driving record.
Book a luxurious limousine with your very own chauffeur now. As a leading transportation company in Singapore, Star Travel Limousines employs licensed, knowledgeable chauffeurs who treat passengers like royalty.
Book us now for a corporate event, wedding day, birthday, anniversary or any other day you need to make a big impression!