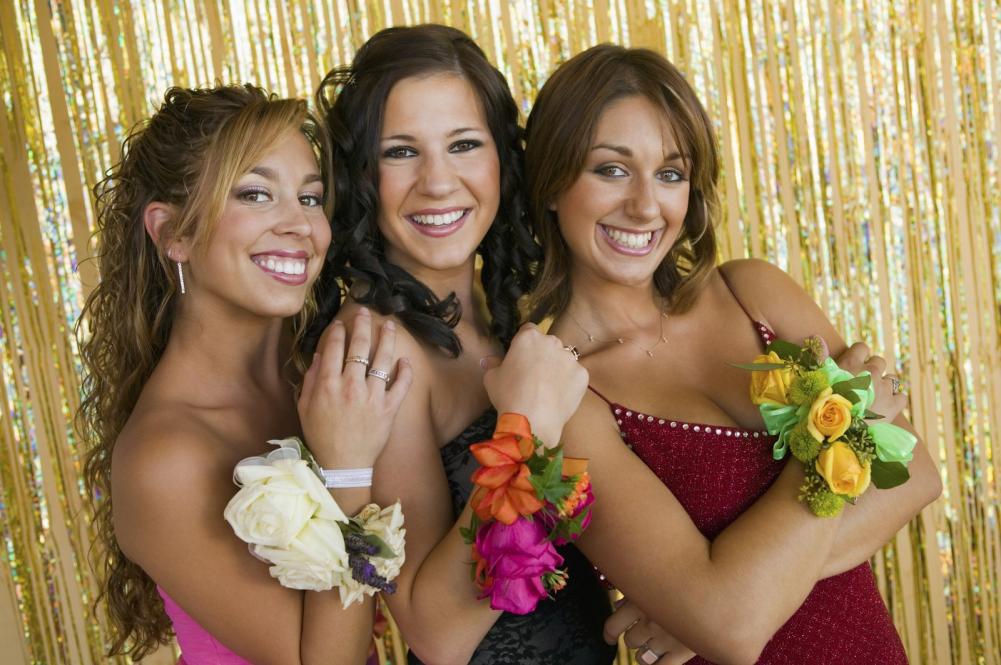 Get the bandwagon ready because you're about to attend the most happening event in town. Prom night is here and your plans need to be executed perfectly to ensure that you have a memorable time.
Here are a few tips and tricks to help you with your magical prom evening.
Half the Fun Lies In Getting Ready
It wouldn't be a celebration without your house getting turned upside down during preparations. Gather your close dear friends and get ready for prom together.
Decide on a house to get ready together and arrive as early as 5 hours before the event has to start. It takes dedicated time and efforts to crack jokes, offer fashion advises, and goof around with your friends.
Help each other out by doing your friend's makeup or asking another friend to style your hair. Who needs to spend money on salons when you have a talented group of friends ready to own prom night?
Boys Are Temporary, Friends Are For Life!
Who says that you have to have a boy on your arm to validate your prom experience? Leave the so-called traditions and set your own standards.
Ask your best friend to accompany you or just go stag with a big group of friends. Who needs one partner when you can enjoy the company of all your happy friends?!
Leave Societal Pressure Out The Door
We know that wearing a special dress and shoes can transform the way you perceive yourself. However, you don't need to fit into society's limited image of what a prom dress should be like.
If you want to express your true authentic self wearing a sleek pair of pants and a bedazzled corset top, go for it! Life is too short for you to worry about how others will look at a girl wearing pants to her prom!
Similarly, if you are a boy and want to be all fancy with painted nails and eyeliner, don't let the whispers of unimportant people stand in the way of your enjoyment.
A Night to Remember
This prom night, forget about all your fights and leave the school drama out the door. On this special night, everyone is your friend.
Hug your friends real close and embrace your frenemies. This is not the time to stir up old spats and bring up past issues.
Post-Party Plans Are a Must
Who said the fun has to end once the party is over? Post-prom plans are the highlight of the night as you hit up your favorite restaurant diner to have your fill of greasy food.
Take a turn towards the beach or the marina and end the night by gazing up at the stars. It will be the perfect end to a beautiful night with your friends.
Splurge On A Fancy Limo Ride
Prom is a stepping stone in the path towards adulthood and thus, it must be celebrated with grandiose.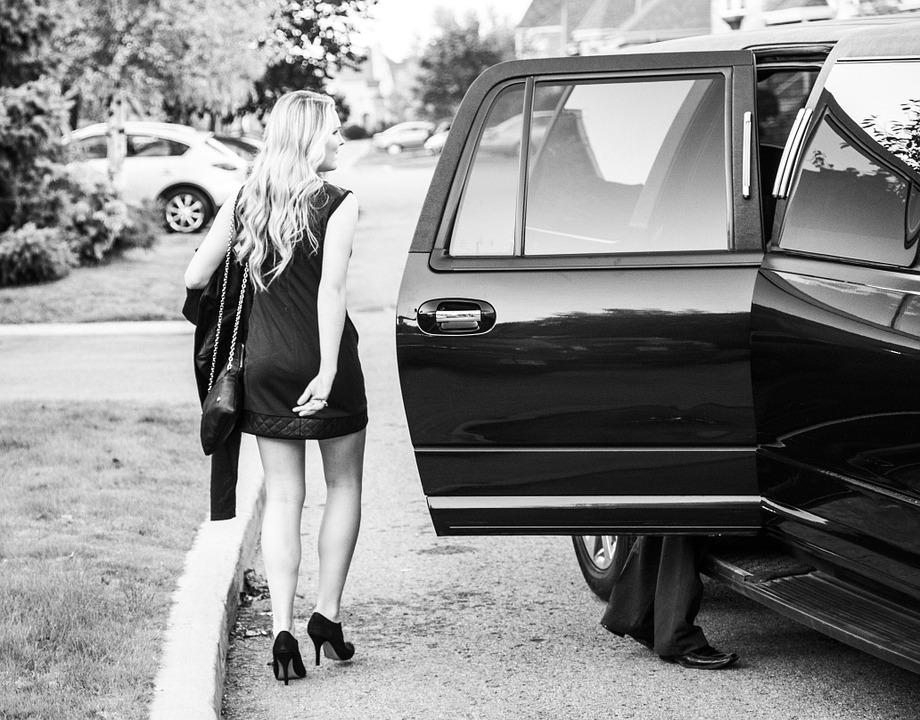 Travel to and from the prom venue in style and luxury. Have a limousine rental pick you and your group of friends so that you can make a grand entrance. Star Travel Limousines offer a wide range of limo fleets and private car transportation services in Singapore.
Contact us today to book your ride!