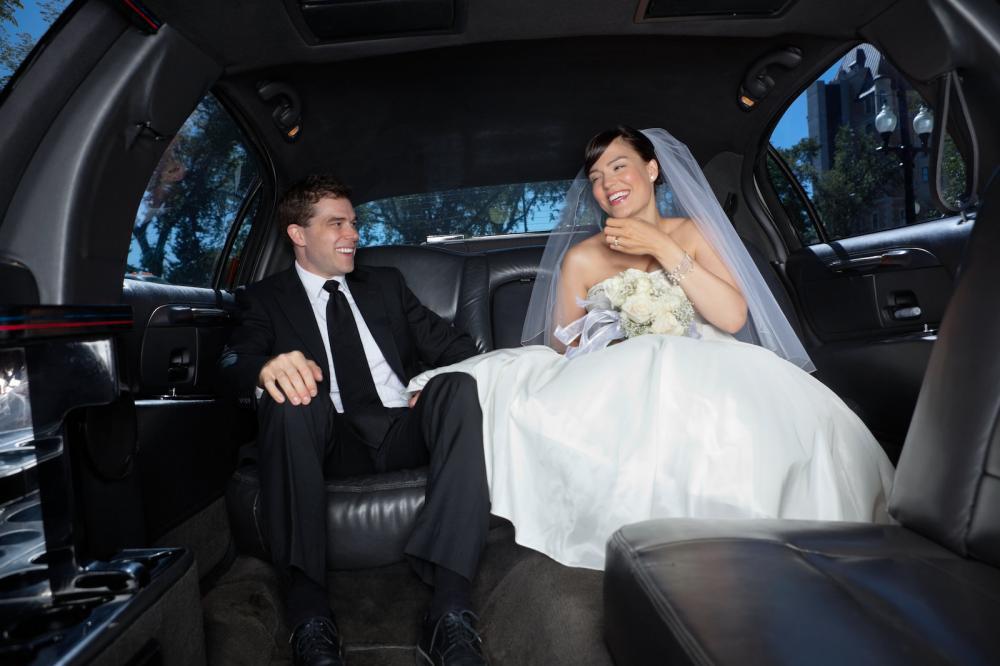 Everybody wants to make the most of their special occasions and enjoy the event to the fullest. One great way to make this happen is by having your own private limo take you to your venue, making your journey to the event just as memorable as the event itself.  There are certain occasions in life you cannot help but go all out for, and these are some of them!
Bachelor/Bachelorette Party
If the bride or groom has trusted you with their wedding festivities, you know you have to include a spectacular bachelor/bachelorette party on your list of duties. As the maid of honor or the best man, it is your responsibility to ensure that your soon-to-be-married friend has the time of their life on their bachelor/bachelorette bash.
Having a rental limo for the occasion will definitely amplify things and lead to an exceptional experience!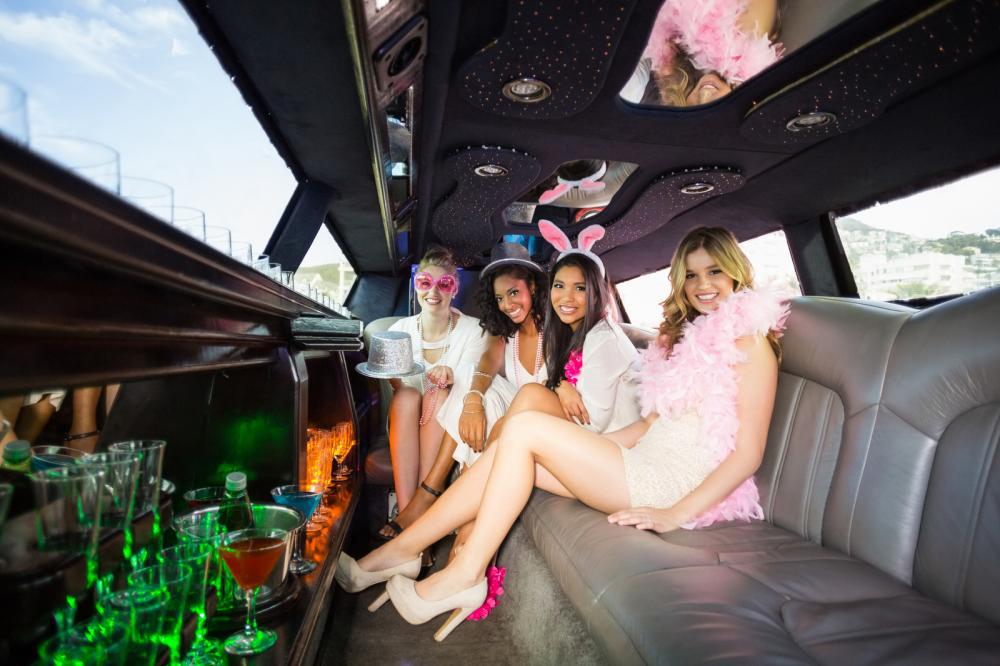 The in-vehicle entertainment will surely add an extra flair to the night as you go from one spot to the other. Make it a fun night out with your friends and travel in luxury on this exciting occasion!
Wedding Day
Nothing's too much for your big day! You arrange for the perfect dress, the most elegant decorations, and a delicately designed menu, so why should your mode of transportation go neglected?
Arrive to your wedding destination in a sleek limousine. Our four-to-thirteen passenger accommodations will allow for you to travel with your closest family members and friends to help calm those pre-wedding jitters, while the in-car services will add to the grandeur of the occasion.
It is also the perfect way for you and your spouse to depart from the ceremony in style, giving the two of you a chance to focus on each other and relish the moment as you exit the place as newly-weds.
Graduation Ceremony
After all those years of studying hard and spending one too many sleepless nights preparing for the exams, you've finally made it! Your hard work has paid off and it's time to graduate and embrace the next chapter in your life.
This is a chance for you and your friends to make one final appearance together at your school before you all go your separate ways. Make that count! Arrive to the graduation ceremony with your friends in a stylish limousine and take the celebrations to the next level. The feeling of stepping out of a grand vehicle and walking down the aisle together amidst a shower of praise from your peers, parents, and professors will be unmatched.
Hey, you've deserved it! Head over to your graduation ceremony in style and make those last few moments at your school even more memorable.
No matter what the occasion is, Star Travel Limousines has got the perfect range of limousines to cater to your needs! Hire our private transportation services for your special day, and make a fashionable arrival after traveling in utmost comfort and luxury