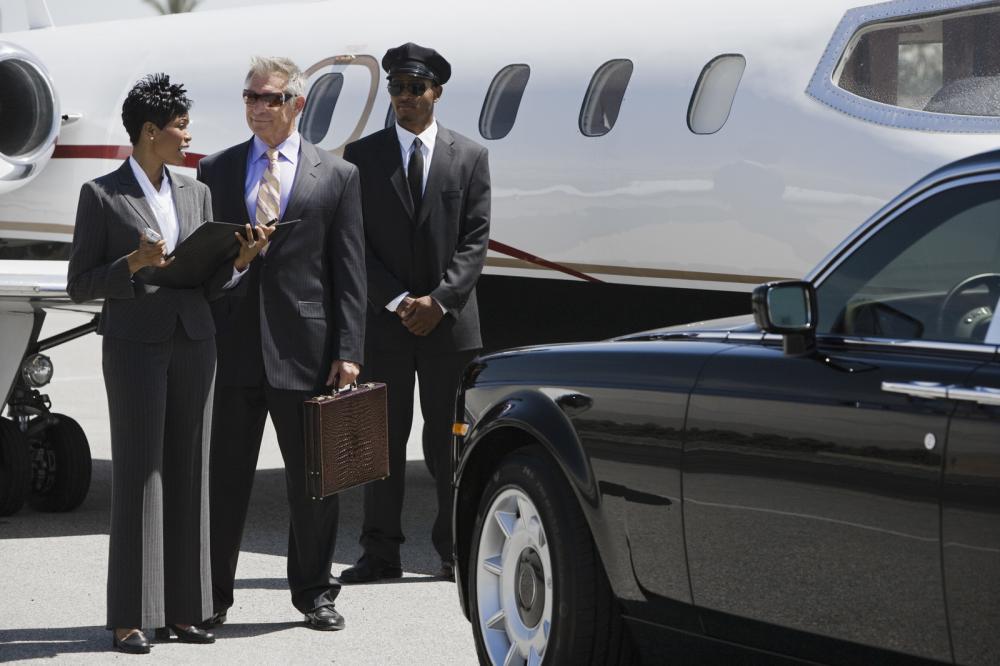 Corporate officials have a lot of traveling to and from the airport to do as they seek to expand their business. Hiring a limousine for airport travel is a fast and effective way to arrive on time for a flight if you're heading towards an important meeting.
Let's take a look at the top reasons why companies should use a limousine airport service.
Business On-The-Go
When you are on a corporate mission to conduct official business, you will need the space and amenities a limo provides to do last-minute work on-the-go.
The spacious back seats allow you to put together the final touches in the company presentation while the chauffeur drives you to the airport.
You can sit back and make important calls while working on your laptop. The Wi-Fi facility allows you to conduct virtual conferences and not miss any official messages.
If you're traveling with a large team of company staff, then an impromptu employee meeting will be an effective and easy feat to iron out last-minute details.
Time Efficient
Being on time is crucial so you don't miss your flight. A good limousine airport service will get you there with time to spare. Reliable and experienced drivers will easily navigate their way to the airport, avoiding traffic-prone areas.
The limo car will be waiting for you promptly outside your office or the airport terminal, avoiding annoying wait times.
Good First Impression
There is nothing more important than ensuring that clients are made to feel welcome. Clients and guests who fly to your company headquarters for a meeting can be entertained via a limo airport service.
It will make a good first impression to have a luxury car pick them up from the airport and drop them off.
Anticipating your client's needs and delivering top-notch benefits will help develop company goodwill.
Comfortable and Stylish Ride
A comfortable ride to and from the airport makes for better-rested and more productive employees. The managers, employees, or clients of the company will greatly appreciate this service.
If you are attending a meeting as soon as you land, a relaxed limo ride will do wonders to get keep you refreshed and stress-free.
The privacy of a limo car allows you to loosen up and lay back on the plush seats with enough leg space to stretch comfortably and rest.
A limo service for the airport allows company employees and clients to travel in style and luxury.
We offer one of the best private limousine transportation services in Singapore. Our unbeatable prices and a wide range of limo rentals offer comfortable rides with friendly chauffeurs.
Contact us to book a ride or call at +6590920747– We're always ready to serve you!