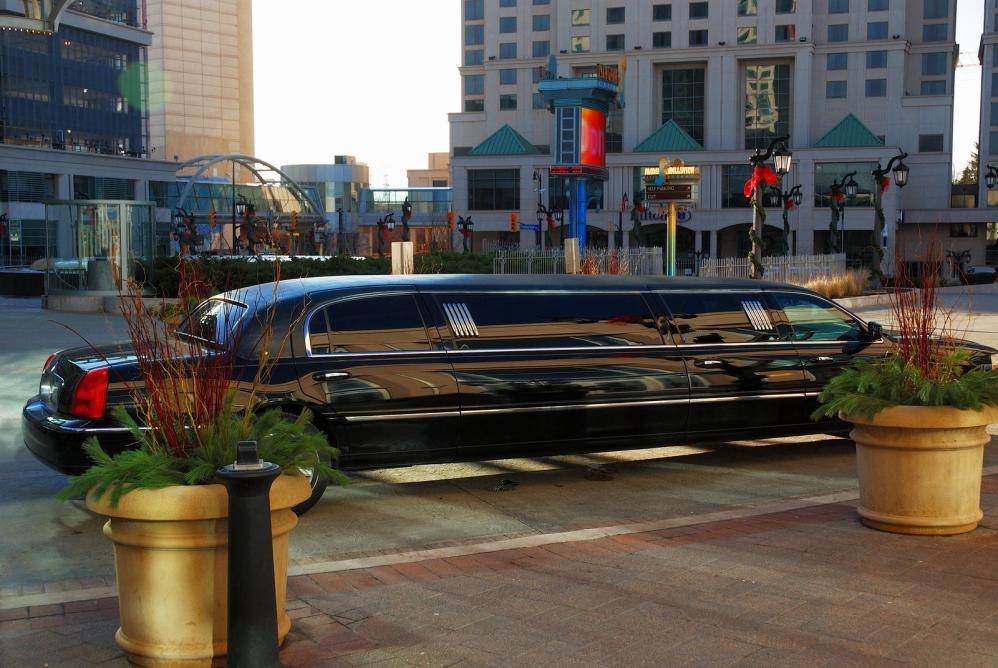 Corporate events are all about glamour and elegance. They present the perfect opportunities for companies to really show off their values and principles.  If you have a big business event lined up, you might want to consider hiring a limo service for your guests!
Directions Aren't Needed
If you have out of town guests coming to your event, hiring a limo service is a must. This will ensure that not only do they reach the venue in comfort, but also arrive on time without getting lost on the way.
The venue destination is provided to the limo service prior to the event, this allows drivers to plan out the quickest routes. A professional chauffeur is already familiar with most routes and in either case, has a road plan figured out in case of heavy traffic or unexpected hold-ups on the way. Your guests won't have to rely on their GPS to find their way; the driver will know exactly where to go and what road to take, and will get them to the location like a pro!
No Parking? No Problem!
Imagine your guests arriving at the event venue only to find that there is no parking space for their vehicle. The limited spots available are already filled up and the nearest parking spot is two blocks away. Add a bad weather situation to the scenario and they are in for some major inconvenience.
Finding a good parking space can be a real challenge, but what's more is that it also interferes with their schedule. Your guests will have to time their arrival well in advance if they want to secure a spot near the venue, and reaching an hour early isn't really an exciting prospect now, is it? If they happen to be late, they'll risk missing out on an important part of the event in their struggle to find a parking spot.
With a limo service, parking is never an issue. Your guests can arrive at an appropriate time, get dropped off at the entrance, and the limo meets them at the door when they're ready to leave giving them all the time they need to enjoy the event!
Style It Up
Corporate events are auspicious occasions and have an air of significance to them. Based on the nature of the event, there is a certain code of conduct that's followed to emphasize the event's elegance and importance. If you really want to make your guests feel important and welcome, why not have them arrive in a sleek limousine so they truly feel like VIPs?
Limos symbolize style, elegance, and luxury, and your guests will be nothing but impressed while traveling in one. The gesture will reflect your company's commitment to their guests' comfort and will definitely leave a good impression on them as they travel in style.
Star Travel Limousines is a private transportation service in Singapore that provides rental limousines service for all sorts of occasions. Select the perfect vehicle for your event from our impressive fleet and have your guests travel in luxury and comfort!