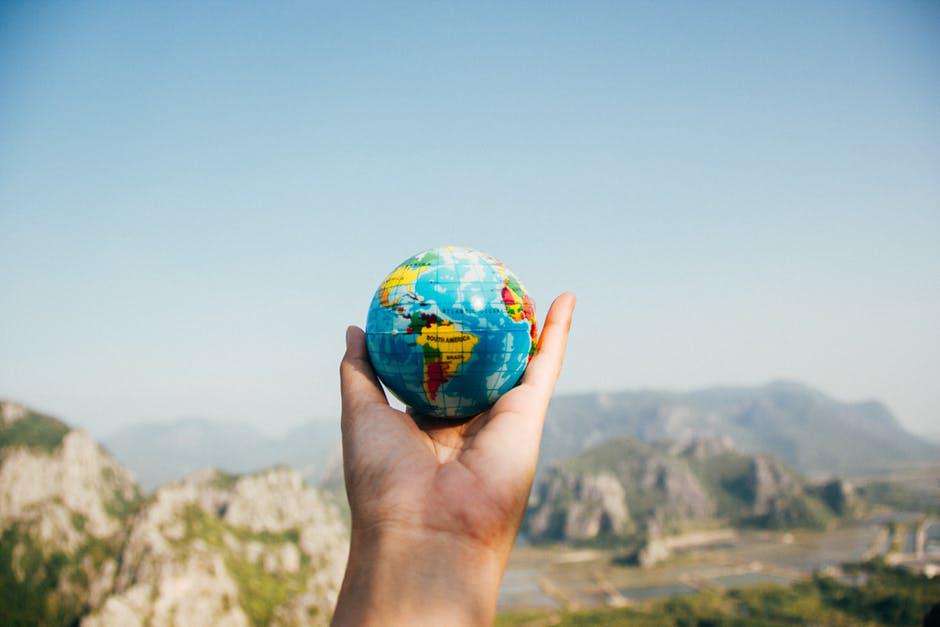 Planning a holiday trip can be both super fun and exhausting. Planning out an itinerary, deciding on which places to go, what to see, what to take, who to take, how long the trip should be, and more. Sometimes, you feel as if you need a holiday after your holiday!
You take a vacation to relax, but if planning the trip is sucking the whole fun out of it, then what's the point? Yes, details have to be ironed out and everything has to be considered, but not to the point where you feel totally stressed out.
To help you out, we've listed a few tips to make your trip to Singapore stress-free!
A Flexible Itinerary
Planning an over-ambitious itinerary where you're rushing off from one place to the other without actually getting the time to see it is no fun. A common mistake many travelers make is to cram their trip chock full of activities, so much so that you forgot to relax and take a break. Unplanned events have a way of happening so leave room for them by planning a flexible itinerary.
Pack Smart and Light
Taking your whole wardrobe with you to your vacation destination is not a smart move. The best tip for a traveler is to pack light and to pack smart. Not only will it save you added costs of carrying excess luggage, it will also make it easier for your travel around and make space for you to bring souvenirs back home. Take the absolute essentials such as a few clothes, toiletries, and travel documents.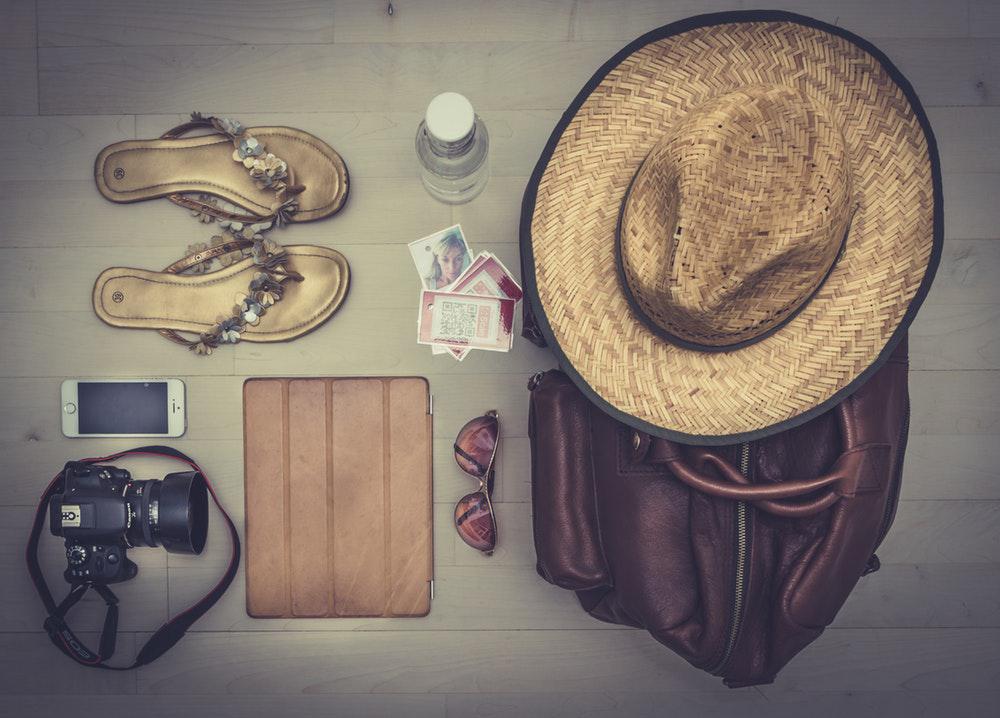 Research your Destination
The idea of traveling to a place where you've never been before can be a little intimidating. Which is why, you must do your research ahead of time. Before you set off on the trip, do a little research online about the place you're traveling to. Find out which places are the best to eat at, which accommodation will be the most affordable, locations of any hospitals in case of some emergency, and other tourist spots that are a must-visit. Also, find out what the culture and people of the place are like.
Hire Transport Services
Another smart traveler's trip is to transport services ahead of time. It will save you the stress of navigating the unknown streets of a place you've never been to before, as well as conveniently traveling to all the places you want to visit. A reliable car service will save you the extra hassle and make your trip a memorable one.
Book a private limo with Star Travel Limousines! We are one of the most reliable and professional car transport services in Singapore!