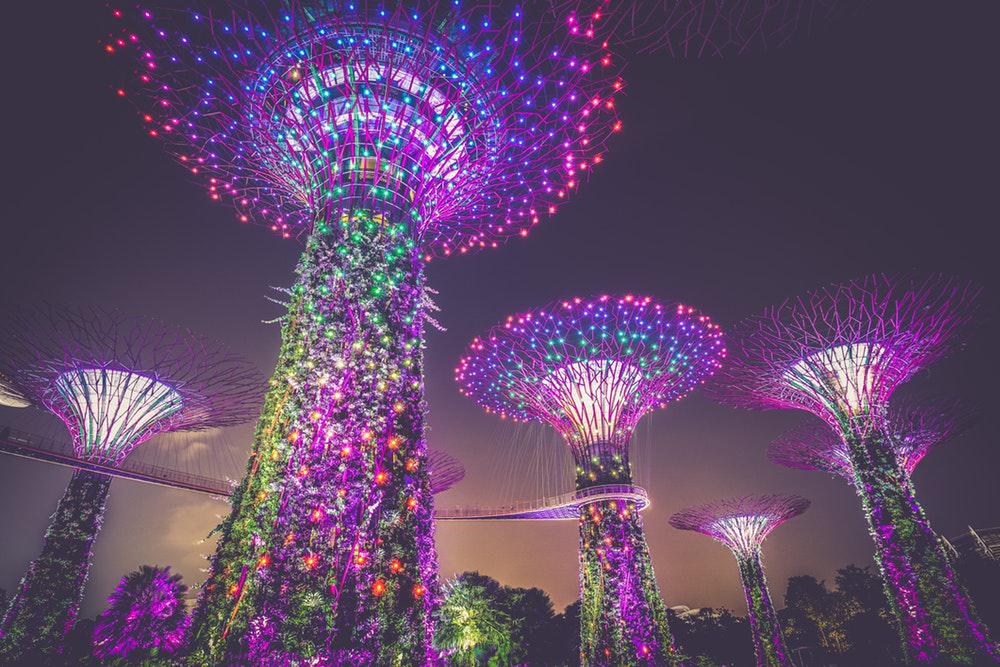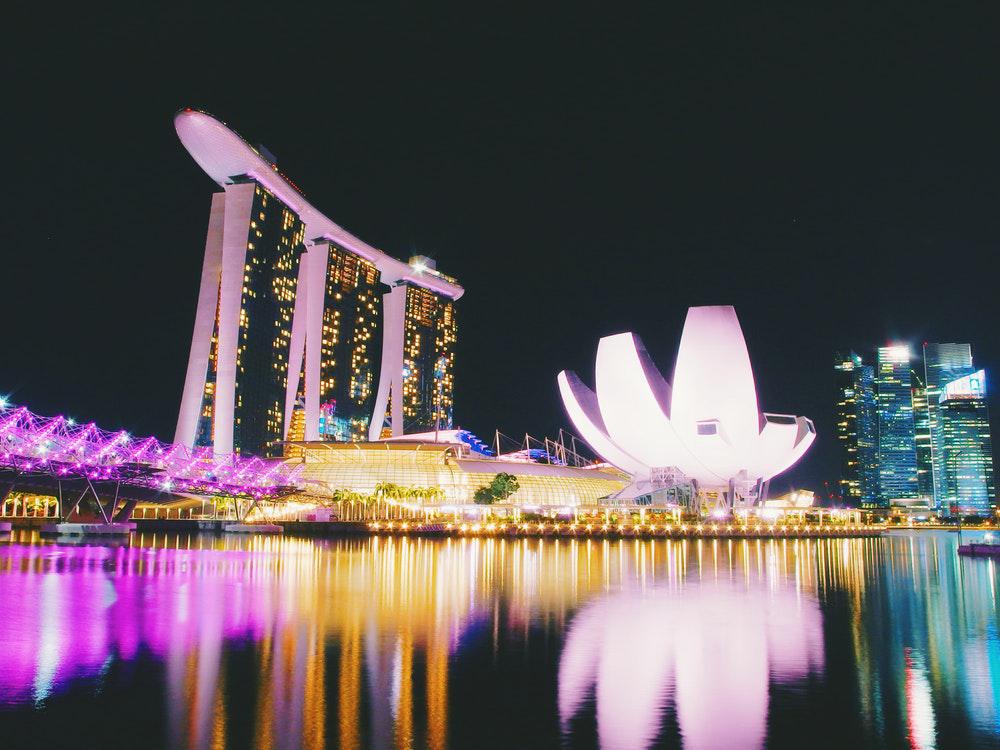 In the day, Singapore delights families with its roof playgrounds, its wonderful water parks, its shopping malls and so much more.  At night, however, it's a place for drinking, dining and partying. Singaporeans work hard and party harder! The country is known for some of the world's most swanky nighttime destinations.
Looking for an exhilarating night out in Singapore? Here's where to go to enjoy Singapore's Nightlife
1. Clarke Quay
If you're looking for a relaxing night out with friends after an exhausting day at work then Clarke Quay is the place to be. Clarke Quay is home to some of the hottest nightlife destinations.
The quay is set around a scenic body of water and is located in the shadows of the CBD skyscrapers. Each row consists of a combination of upscale restaurants and bars for an exquisite dining experience.
Sit back, relax and take in the view of Singapore's gorgeous boulevards or head to clubs like Zirca and Attica to dance the night away!
2. Marina Bay Sands
Treat yourself to the breathtaking view and atmosphere of Marina Bay Sands. Ever since its inception in 2010, Marina Bay Sands has become a go-to nighttime destination in Singapore.
It's a huge complex that offers an array of activities for its visitors. You can head over to the CE LA Vi bar to have a few drinks, try your luck at the massive 24-hour casino, go shopping at the mall located or take an elevator ride up to the 360-degree observation deck!
3. Zouk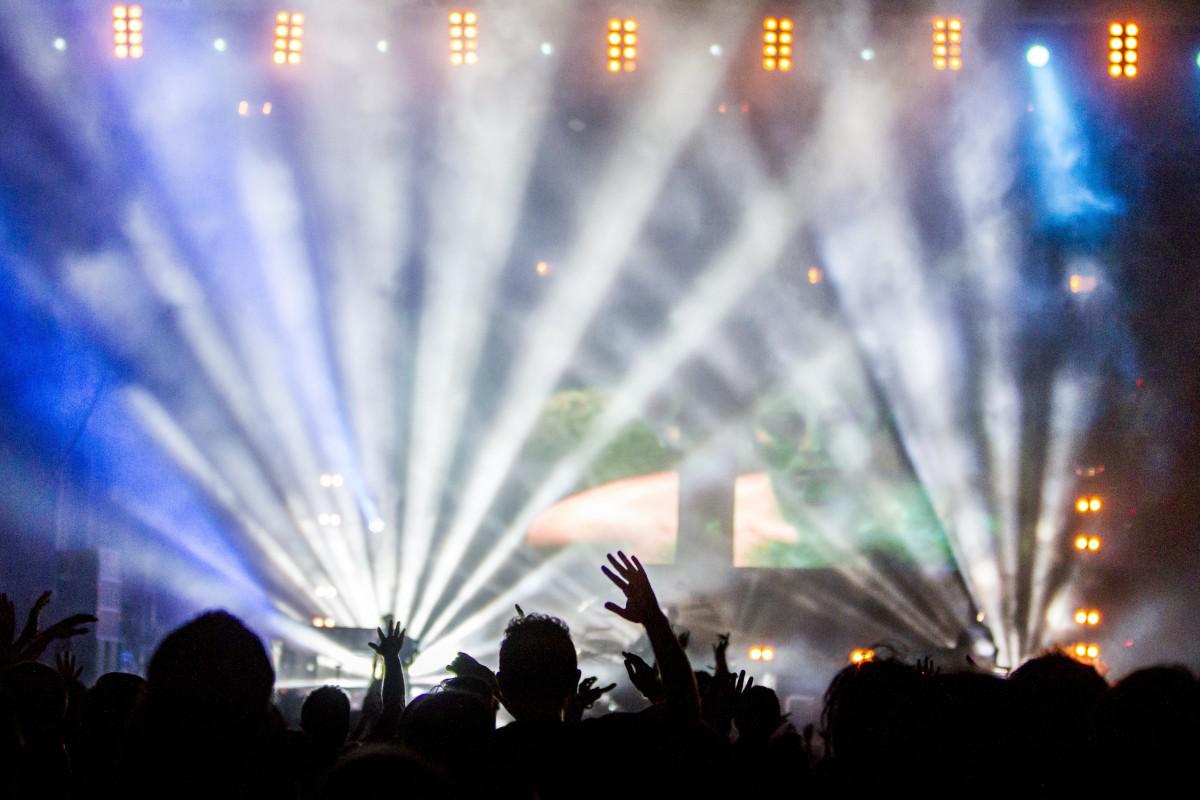 If you're the type to party hard then you CANNOT miss out on Zouk! For those who love dance music, Zouk isn't a regular club – it's an institution!
The venue may be over 20 years old but it's never lost its energy. This award-winning destination has been graced with concerts from world-renowned DJs such as David Guetta, Tiesto, The Chemical Brothers and many more.
Zouk is a combination of three interconnected clubs and is a favorite amongst the youth who enjoy jumping from one club to another to enjoy the diversity in music.
4. Gardens by the Bay
You don't have to drink and dine to enjoy the Singapore nightlife and the Gardens by the Bay are a testament to that. If you were blown away by the futuristic park and its 50-meter tall trees during the day then get ready to be stunned by the beautiful lights of the trees at night. At night, the giant trees are lit up with a kaleidoscope of colors and offer a very different experience – one that you'll always remember.
Wherever you choose to go, Star Travel Limousines will take you there! We provide premium transportation services in Singapore. We have a fleet of deluxe vehicles that exude pure class.
Travel in style with us! Book your private limousine services today!