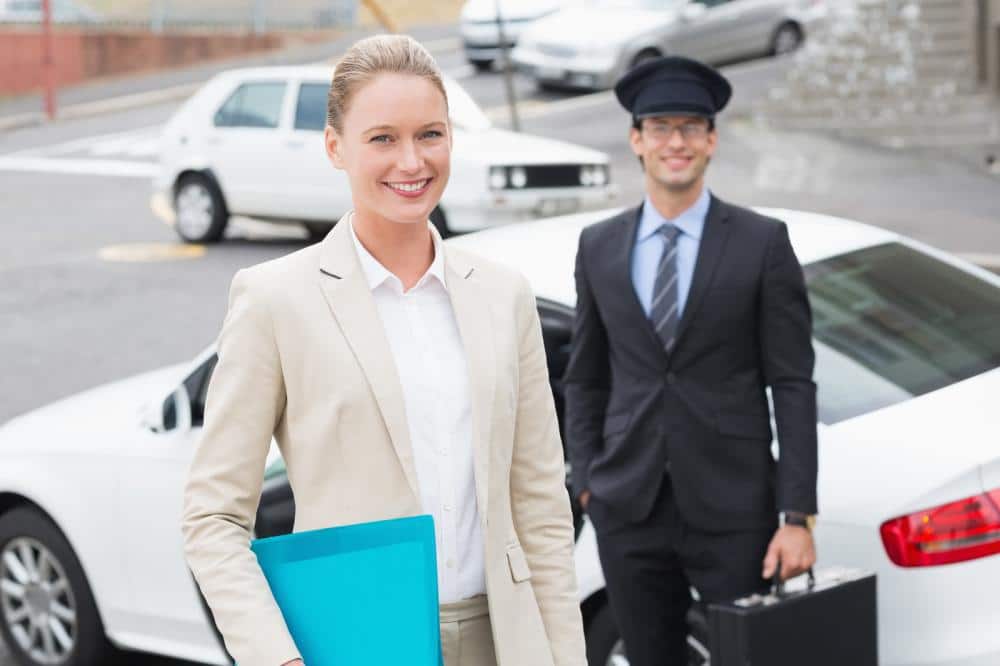 Planning and organizing corporate events is a big part of running a successful business. These events include award shows, strategy meetings, conferences, and product launches. And if you're in Singapore—the global financial center in Asia—chances are, you're expecting foreign guests and speakers.
What's your plan of action for their commute?
It's critical for the reputation of your company that you make transport arrangements for your corporate guests—from airport pickup, to the venue, drop-off and everything in between!
However, this is easier said than done. Large corporate events can have hundreds of guests. It's not an easy task and there are a million things that can go wrong. However, hiring car rentals can help out a company a lot during a hectic corporate event. If you need transportation around Singapore, call Star Travel Limousines for all your corporate travelling needs. Here's what hiring car rentals can do for your corporate event.
Luxury & Comfortable
If a high-level client is flying in and an important business deal is on the line, don't make the mistake of sending a cab to pick them up. You want to make a good impression and a hired private car or limo is more appropriate for the situation. Your client will certainly appreciate the star treatment and it will help your chances of closing that business deal. 
Safety
When using taxis or services like Uber, there is always a chance of something going wrong. Traffic, late arrival, rude drivers. These chances are eliminated when you hire car rentals. Good rental companies keep their cars well-maintained. Their chauffeurs are licensed and experienced.
Convenience
Time management is of vital importance when you're picking up guests from the airport. The worst thing you can do is rely on cabs for the job. Hailing a cab is inconvenient and a lot is dependent on traffic. You may have trouble finding a cab when your important corporate guests are standing at the airport wondering where you are. Not the best way to kick things off.
Looking for ways to impress your corporate guests? Hire a limo service! Star Travel Limousines provides the finest luxurious travel services in Singapore! Contact us now at +6590920747