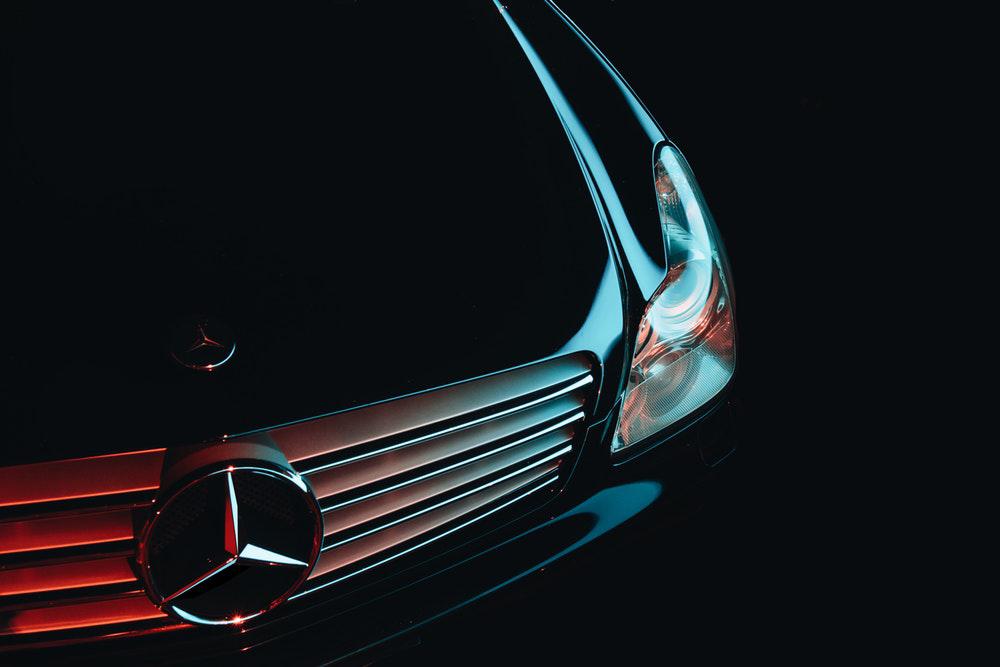 So much goes into planning an event and the pressure to make sure everything goes smoothly makes it worse. Avoid the added stress of getting you and your most important guests to the venue on time by booking private luxury limousine services.
Make the following occasions extra special with Star Travel Limousines' private limo services
1)    Bachelor/Bachelorette Parties
Bachelor/bachelorette parties mark the celebration of the end of your single life and the beginning of a new one. Since most bachelor/bachelorette parties usually have a limited guest list, book our limo services and get the party started earlier!
We offer spacious 7 and 13-seater vehicles that give you and your friends more than enough room to groove to music, eat/drink, take photos and just have an awesome time.
2)    A Birthday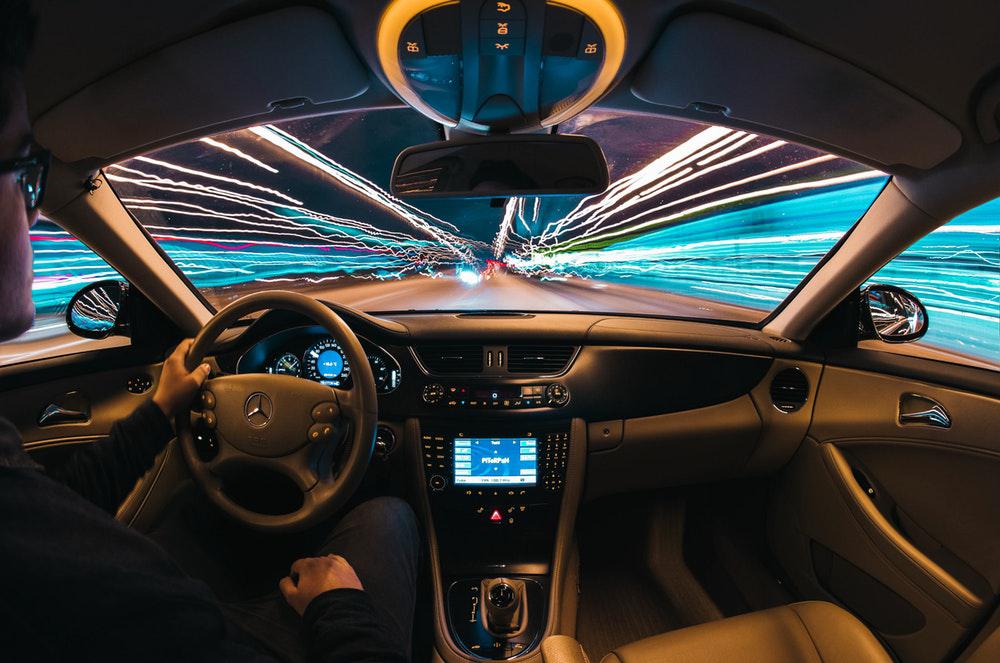 The best birthdays are those that leave you feeling like a king (or queen). A birthday is your time to indulge in whatever you want. Whether you've got a big party planned or you're meeting your friends somewhere, our limo services will help you make a grand entrance.
3)    Concerts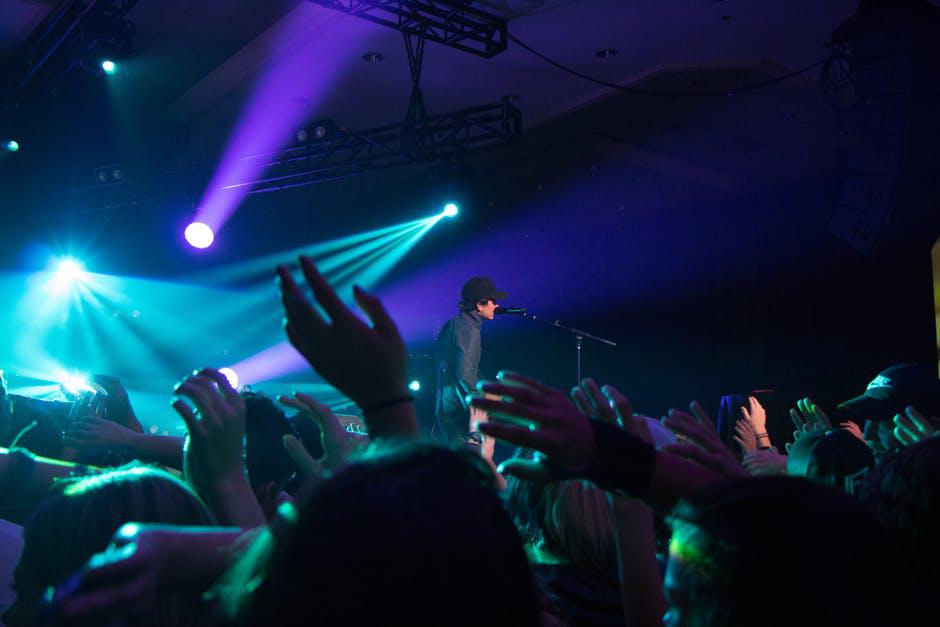 You've waited so long to get tickets to see this artist perform live, instead of going in worn down, grimy city, taxi, why not go in style with our extravagant limos. Sing along to your favorite tunes, have a drink or two and just relax, our experienced chauffeurs will look after you.
4)    Your Wedding Day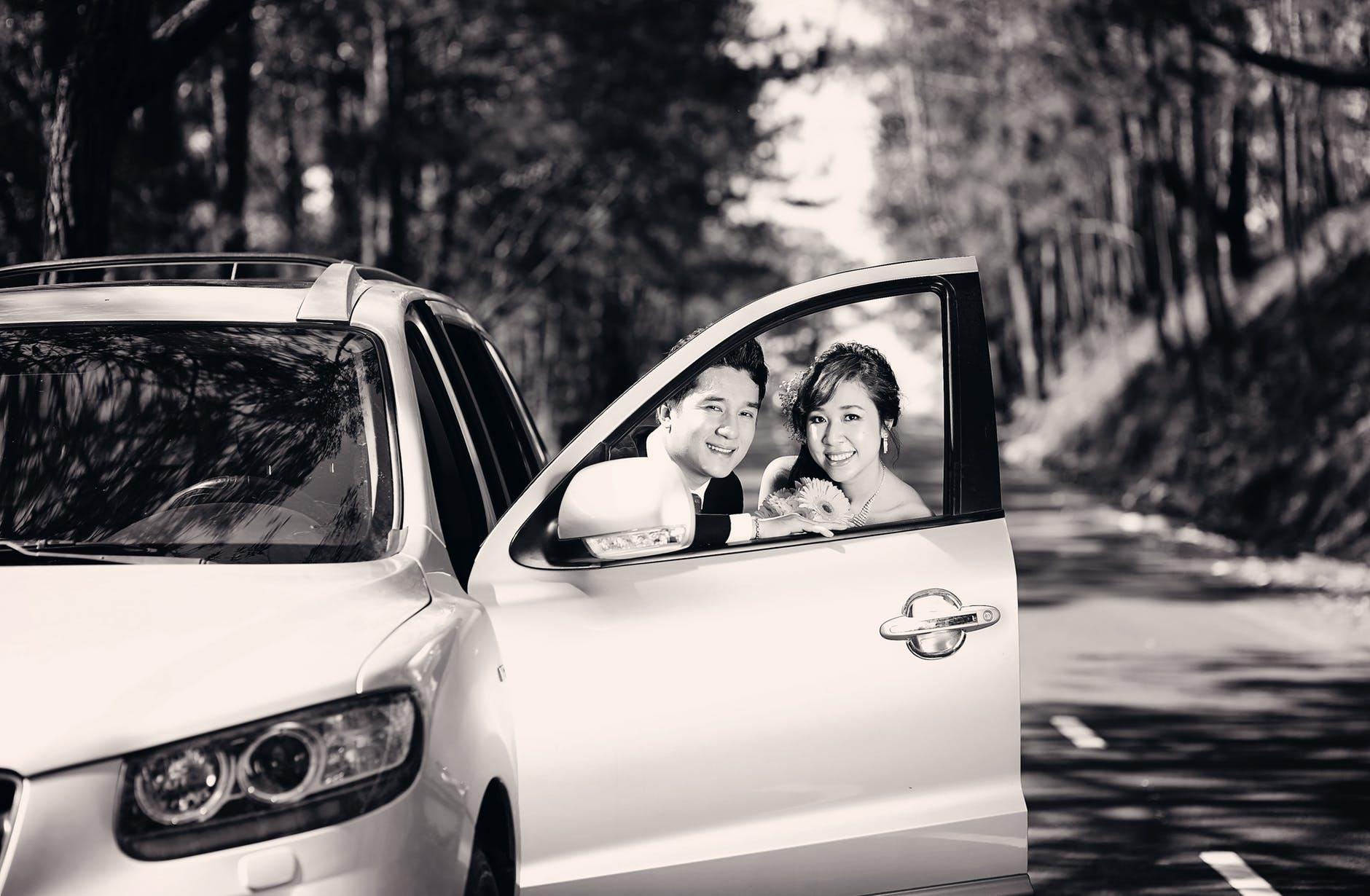 Couples spend months sometimes more planning their wedding. You spend thousands of dollars on the dress, venue, food, and décor so everything looks perfect. When you've spent so much time and effort to make everything look top-notch then the ride you leave in should also look as glamorous, hence limousine rental is the best option.
Our elegant limos make a beautiful getaway car for your big day. It's the perfect addition to your wedding photos.
At Star Travel Limousines, we provide a variety of luxurious limousines for you to pick from. You can choose from some of the classiest models of Mercedes and Toyota. We offer 4-seaters, 7-seaters and 13-seater vehicles that exude elegance and provide you with all space and comfort you need.
With our affordable private limousine services, you won't have to wait long lines or assign a designated driver. Just kick back, relax, enjoy the night and let us do what we know best!
Call us at +6590920747 for bookings.