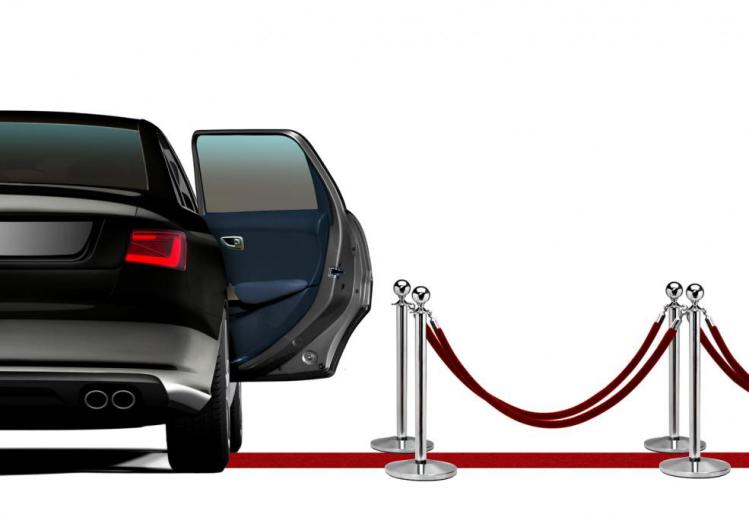 First impressions may not always be last impressions, but changing that first impression is rather difficult.
And when you're in the corporate world, impressing potential clients is the key to converting them into loyal customers. So why not make that first impression a killer impression? Today, we'll talk about why a corporate limo service can help you make that killer impression to clients.
Traveling with Comfort
Anyone who has traveled by airline knows that air travel is uncomfortable no matter where you sit. So if a client is flying in, you'll alleviate the stress of airline travel by booking a private limousine to pick them up as soon as they land. This will also put your client's mind at ease, as they will be focused on the meeting rather than worrying about how to get from the airport to the meeting itself.
Transport around Town
Not just for picking clients up from the airport, you can use a corporate limo to provide transport to clients who are new to the area and have a lot of places to visit while they are in town. Providing important clients with a corporate limo to take the hassle out of transportation is a considerate gesture.
Business on the Go
Most modern limousines come equipped with Wi-Fi, so there's no reason to restrict a meeting indoors. You can take your clients out on the town and still carry on conducting business. In the fast-paced world, providing such convenience goes a long way to making an impression on your clients.
Show Clients They Matter
Most organizations send a taxi or town car to pick up their clients. Not you though. You care about your clients' comfort and you can show it by treating them differently. Stand apart from others and use a corporate limo service to make a lasting and memorable impression in your clients' minds.
You can even use a corporate limo to host a party for your clients while they are in town. The best corporate limos are equipped with all the amenities needed for your clients to relax and have a good time while you show them around town.
Client impressions can make or break a business, so settle for nothing less than the best in hospitality. Book a private limousine service today and make that killer first impression by focusing on client comfort above all else.