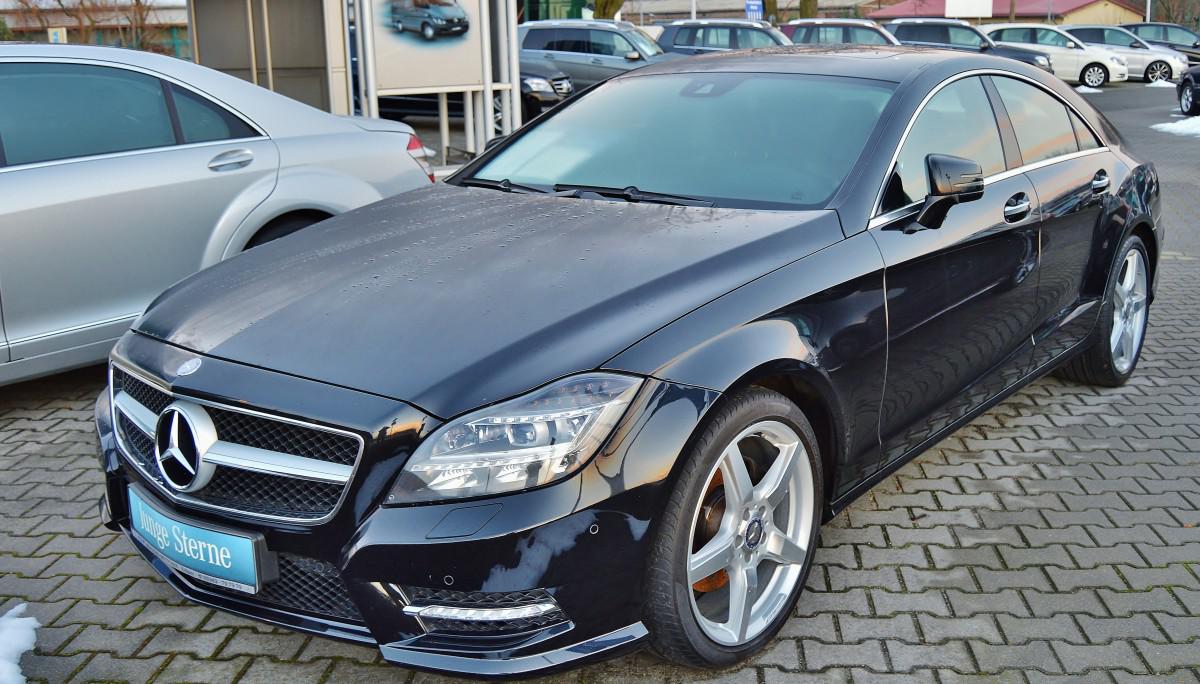 Singapore attracts tourists from all over the world every year our wonderful country has responded by continuously developing exciting attractions like luxury limousine services, to make your visit to Singapore worth it.
With so much to do, it becomes difficult to determine what tourist spots you definitely should visit and which ones you can come back to later on.
Star Travel Limousine aims to give you a taste of true Singaporean hospitality.
We provide Singapore Airport Limo Services , private tours in Singapore and for special occasions we provide limousine rental services.
With our services, tourists can sit back and relax while our chauffeurs drive them to the hottest spots in the city.
Here's what you can expect from our superior rental services:
1.    Top Quality Vehicles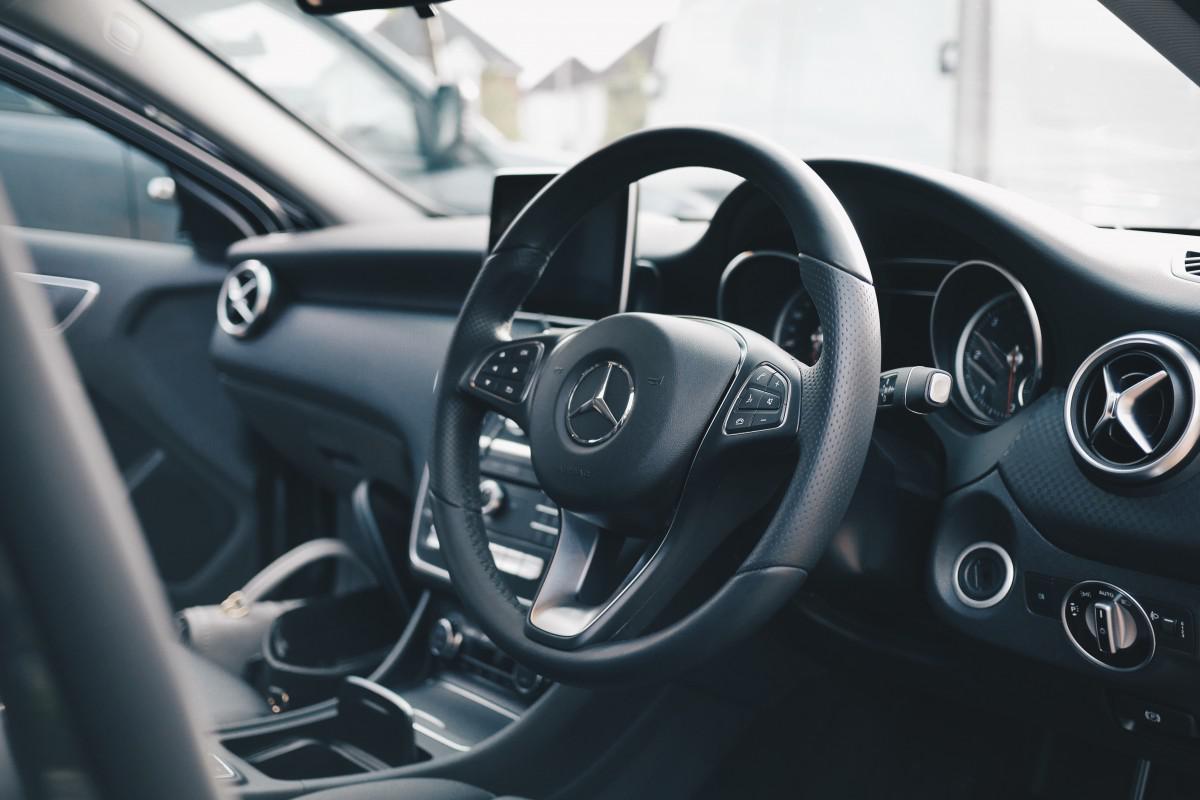 We haven't just kept the flashiest vehicles, we've kept the classiest and most reliable. Our fleet consists of primarily Mercedes and Toyota sedans and SUVs that are well-maintained. The cars are in perfect condition. They are cleaned thoroughly; you won't find any of the grime you'll see in city taxis.
2.    Our Trained Chauffeurs
Our chauffeurs know the ins and out the city. Let them know where you want to go and they'll be happy to take you. We're familiar with all the tourist spots and events happening around the city so you can rest assured that you're not missing out anything in your visit.
3.   Affordable Rates
Star Travel Limousine offers affordable private transport services which comprise of luxury vehicles at reasonable rates so you can travel in style without worrying about the costs.
4.    We Know Transport
We've been in the industry long enough to know the importance of punctuality and hospitality in our industry. We'll be ready to pick you up ahead of time. Need to be dropped off at the airport? Give us the flight number and we'll be there! We have flight-tracking systems that give us real-time updates on flights, so you'll never miss a flight with us. Reduce the anxiety that comes with making it to your flight on time by hiring us!
Singapore hosts many business conferences throughout the year, inviting professionals from all over the globe. These events get packed and require people to wait in long queues for city cabs. If you book your private limousine service with us, we'll pick you and drop you off at the gate, you don't need to wait in lines or look for a parking space, we got you covered!
Call us at +6590920747 for bookings.