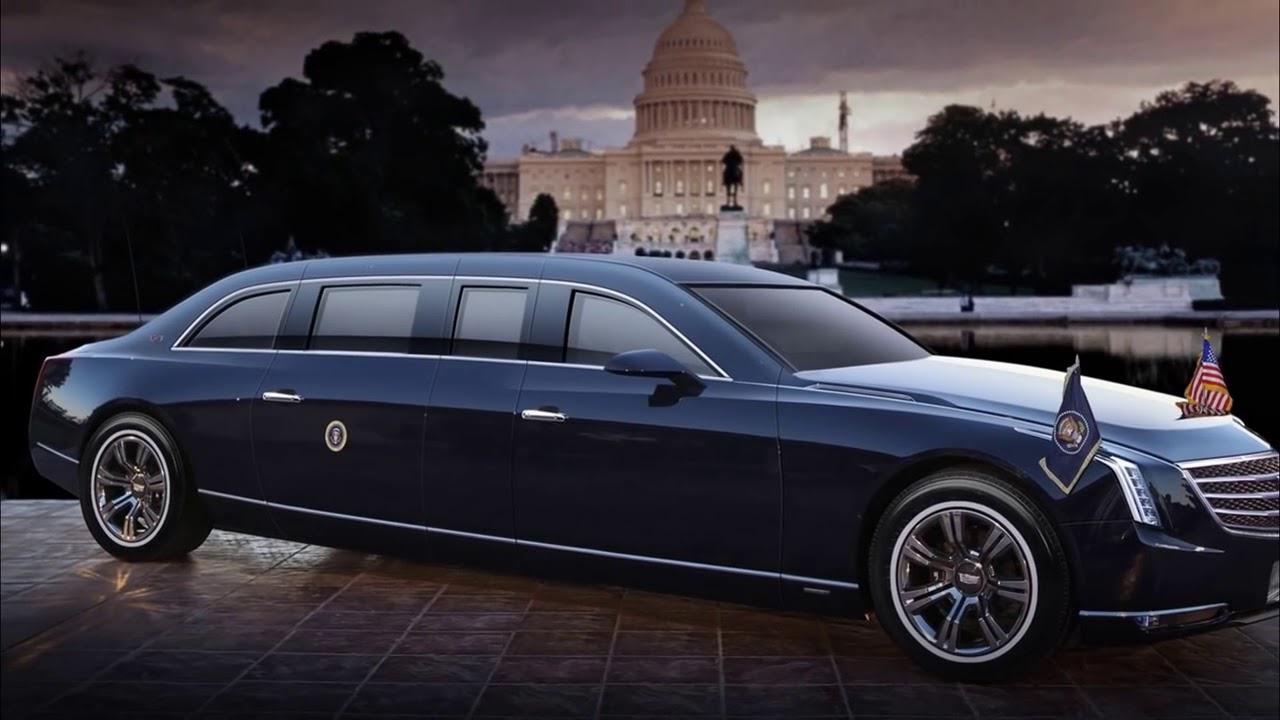 These large vehicles fascinate us all. But how much do we know about them? Here are some facts about limousines that you might find interesting:
The word 'Limousine' has French origins: The word 'limousine' is believed to have originated in the French region known as Limousin. The word could have referred to the first designer of the vehicle or a protective hood worn specifically by shepherds of that region. The latter could be true, as automobile drivers in the earliest days had to cover themselves from external elements using a similar hood.
First Air Conditioners in Cars: Limousines are always a step ahead in providing the best facilities to its passengers. They were the first of vehicles to provide air conditioning services way back in 1933 when luxury car companies installed A/C's in their vehicles. Air conditioning seemed like a fitting extra to add to limousines and was met with great success, despite the early inefficient prototypes.
Many famous bands use limos for tours: Many of the famous music bands house themselves on the larger spaces offered by limos. Limousines are also used by several popular bands when they are touring a specific region. These vehicles help musicians to keep their musical equipment as well as beds to sleep on when they want to move from one city to another for their performances. Few of the most popular bandleaders that made good use of limos were Artie Shaw, Benny Goodman and Glenn Miller.
There are several different types of limos: Although these vehicles mostly use the word 'limousine', there are in fact various varieties. In fact, it is more accurate to denote the category of cars and not their given type. There are numerous differences in the limousine world. The major distinction is between traditional and exotic limos. The latter are usually more colorful and flashy; often custom-made vehicles armed with plenty of add-ons. Traditional limos are mostly stretched sedans or saloon cars.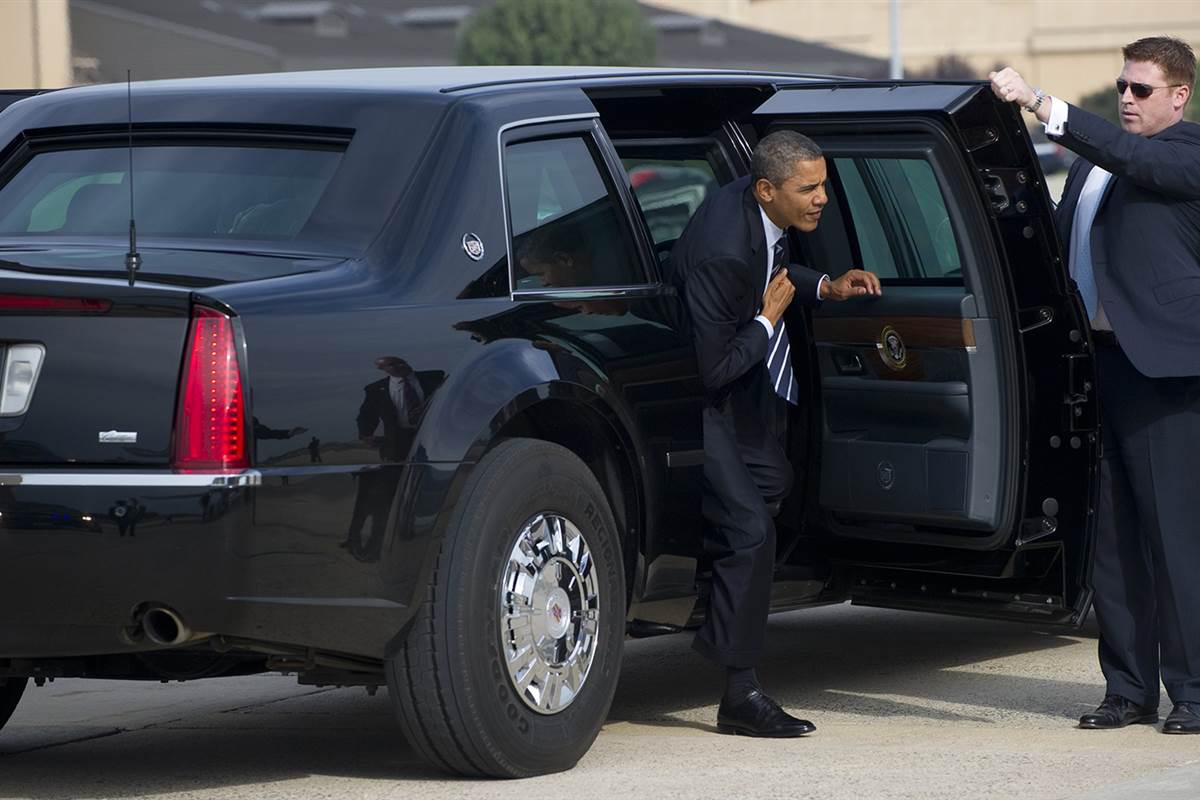 Presidents and Royalties prefer Limos: The commonality among kings from Middle East and Prime Ministers and Presidents of the Western Nations is that they travel on custom built limos. The limo used by US Presidents is nicknamed 'The Beast' and travels everywhere with the president, even when he visits other countries.
If you too want to travel in style, book a private limousine in Singapore by visiting Star Travel Limousines website. They offer premium transportation service in the country.