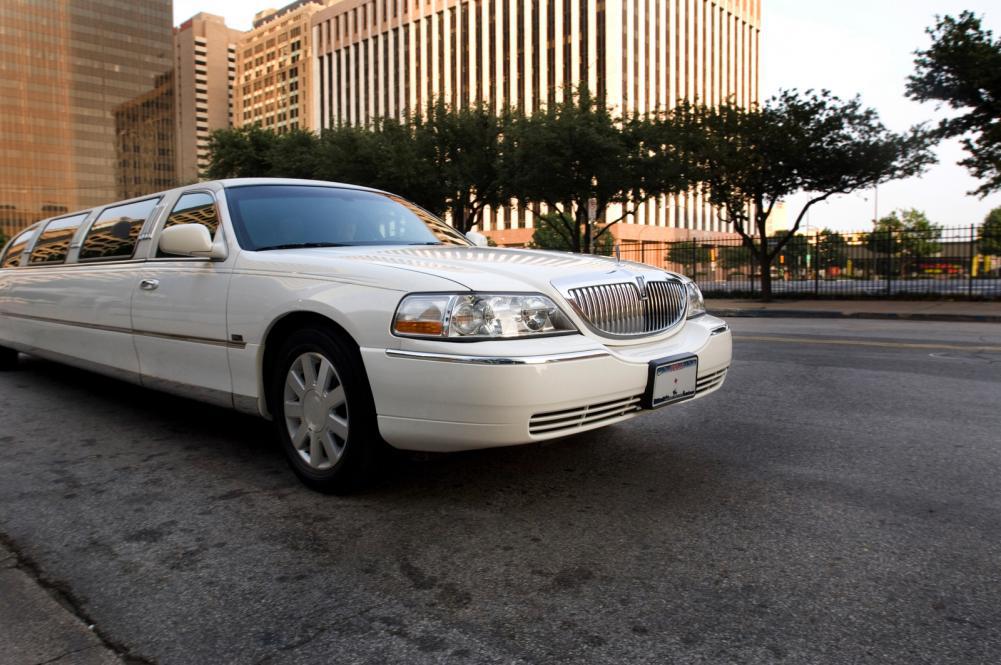 Whether you're visiting Singapore for business or for pleasure, or perhaps both, there are probably more than enough things to keep you busy. Getting around the city from one place to another should be the least of your worries. The easiest way to get around town is by hiring a limousine. Travel in luxury and comfort from your hotel to your desired destination.
If you're searching for a reliable limousine service in Singapore, here are a few things you need to keep in mind to make your limo ride as smooth as possible.
Consider Your Needs and Plan Accordingly
Are you travelling with a large group of people or is it just you and your family? Perhaps you're doing the trip solo. Whatever it is, renting a limo will depend on how many people are travelling with you. You can choose a 6-seater, 7-seaters, an 8-seater, or a 10-seater limo according to your needs.
The Right Ride
Choosing the right ride is also important. Are you going for a ritzy night out or to a corporate event? Will there be other people in your entourage? You can choose the vehicle according to the event and the number of people travelling; from expansive vans, to sleek cars, there are all sorts of rides available.
The Best Value for Your Money
Keep all your options in mind and choose the limo service that gives you bang for your buck. But money is the not the only thing to base your decision on; ask yourself these important questions:
Is the limo service taking my suggestions and needs into consideration?
Are they properly responding to my queries?
Is their customer service good?
Are the chauffeur's credentials sufficient enough?
Are their past clients' reviews positive?
Are there a lot of negative reviews about their service?
 
Is the Limo Service Registered?
Check if the limo service you're considering hiring is registered to operate in that area. Proper licensing and references will ensure the service is reliable and safe. A registered service will mean they've been approved to practice by regulatory authorities.
Trust Your Gut Instinct
Make sure you're conveying all your needs to the limo service so that you don't have to worry about anything at the eleventh hour. When you have finally chosen a ride, inspect the ride to see if there are any defects. A responsible service will make sure to provide you a quality experience.
Hire a limo service now with Star Travel Limousines. We provide the finest luxurious travel services in Singapore! Contact us now at +6590920747.