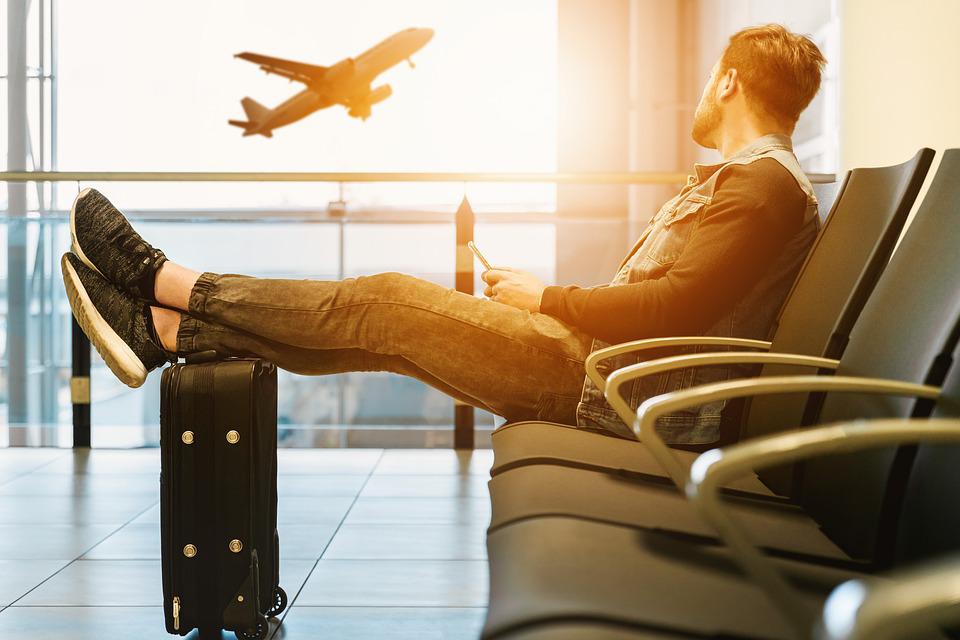 Whether you're flying domestic or internationally, the process of airport security and the long haul till you safely board the airplane is more or less the same.
Airports can be overwhelming especially if you're flying solo.
We're here to ease your nerves with the ultimate airport checklist.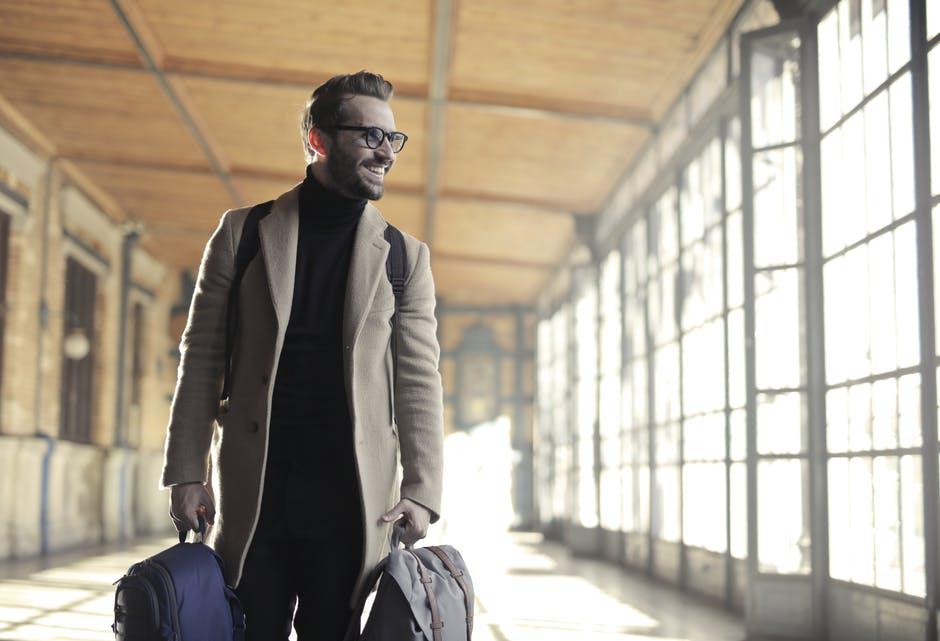 Luggage Restrictions
The first order of business is packing your luggage.
Call your airline and clear queries regarding the number of bags you are allowed to carry with one ticket and how much should each luggage weigh.
Make sure there are no metal items like nail cutters, scissors and flammable lighters in your luggage. These items will be flagged during the security scan and you'll face the embarrassment of having your bags inspected by the airport security staff.
Make Extra Copies of Personal Documents
Keep important documents like passport, driver's license, insurance documents, Visa (if required) and boarding pass in a separate folder.
Carry the folder in a separate bag that you can sling across your shoulders. This way, it will be easily accessible to present at security check-ins.
Make extra copies of these crucial documents and travel permits and throw in a paper with your emergency contact information as well. In the off chance that you lose the document bag, a Good Samaritan will be able to contact you easily.
Early Check-Ins
Avoid the hassle of waiting in long security check-in queues at the airport by simply checking in online. Most airline companies now give the option of checking in 24 hours before the flight departure. Breeze through security check-ins by having the boarding pass emailed to you or just collect it at the airport security counter.
No Shame in Asking for Directions
Your boarding pass should have the flight information and gate number printed on it so that you know where your plane is standing.
However, some international airports are huge and have multiple gates on different floors. It can get a little confusing trying to find your gate number.
Follow the board signs that hang from the ceiling. If all else fails, ask the security personnel to guide you or stop a friendly traveler to help you find your departure gate.
Arrive On Time
Don't wait around to hail a taxi or trouble your friend to drop you at the airport. Book a ride earlier and travel to the airport in style!
You will arrive promptly and not have to run through airport security to catch your flight on time.
At Star Travel Limousines, we offer a wide range of limo fleets and private car transportation services in Singapore. Our limousine rentals are comfortable and are accompanied by professional and friendly chauffeurs to ensure a smooth and safe ride.
Contact us at +6590920747 to book your ride!