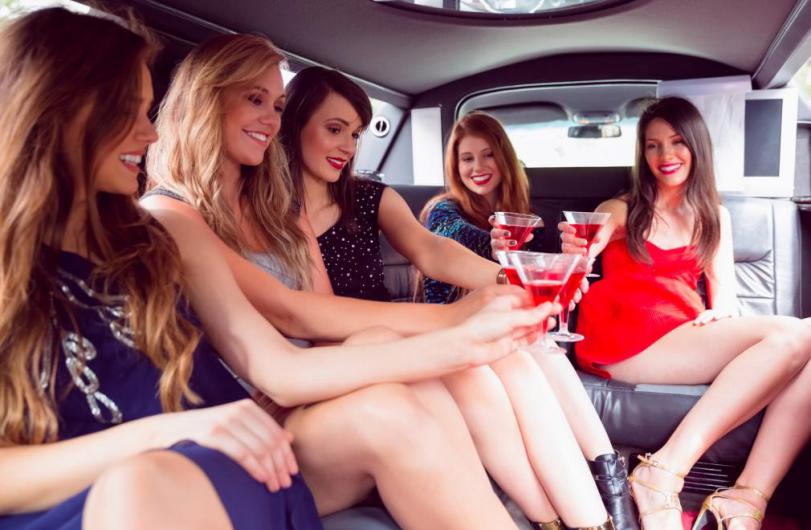 It's that one last party before she ties the knot—it has got to be worth it!
When throwing a bachelorette party in honor of the beautiful bride, an essential requirement is transport.
Hiring a taxi or Uber has the downside of long waiting times—not to mention it puts a damper on your party spirits. Book a private limo and let the party go on without worrying about who'll be able to drive—clearly it won't be any of you ladies!
Here are 6 tips to help you choose a limo for an unforgettable bachelorette party.
Party Needs
The size of the limousine is dependent on the number of people in the group; confirm ahead of time the number of attendants. You don't want to end up with a limo that's too cramped and ruin the enjoyment. Depending on your other needs, you might take sound systems, Wi-Fi and a wet bar into consideration.
To-Do List
Plan the party activities in advance and relay them to the transportation company so they know where they need to go. Planning activities on the day of the party isn't optimal as it leaves room for error and you only get one chance to throw a memorable bachelorette party.
Consider the Cost
Once you've gone over the size of the limo and planned your activities for the day, start looking into limo companies but be wary of your budget. Some limo companies may have add-on costs so make sure you're informed about any additional costs.
Customer Testimonials
Find out how other people's experience with them has been. Most companies will have a testimonials page where you can find customer feedback for the company.
Company History
Alongside looking into customer feedback, make sure the company has been operating for a while to make sure everything goes well. That's not to say that you should ignore new businesses. When considering new businesses, find out the experience level of their staff.
Make Your Bookings Early
If the party is taking place during peak season, avoid making last-minute reservations as most popular limo models are booked in advance. Ideally, you should secure your booking a few weeks before the party.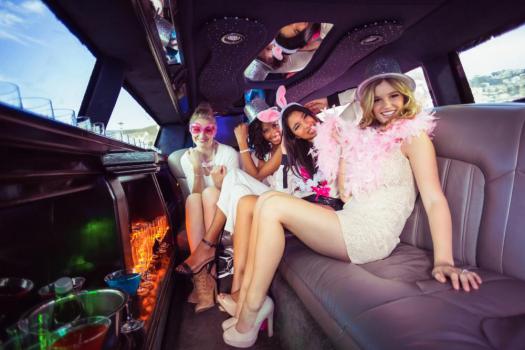 Putting together a bachelorette party is a lot of work, but if you follow our simple tips then the party will definitely be one to remember.

Book your private limousine services with us and we guarantee you a fun night of partying with our luxurious limos and experienced drivers who know every route in Singapore you might wish to take.