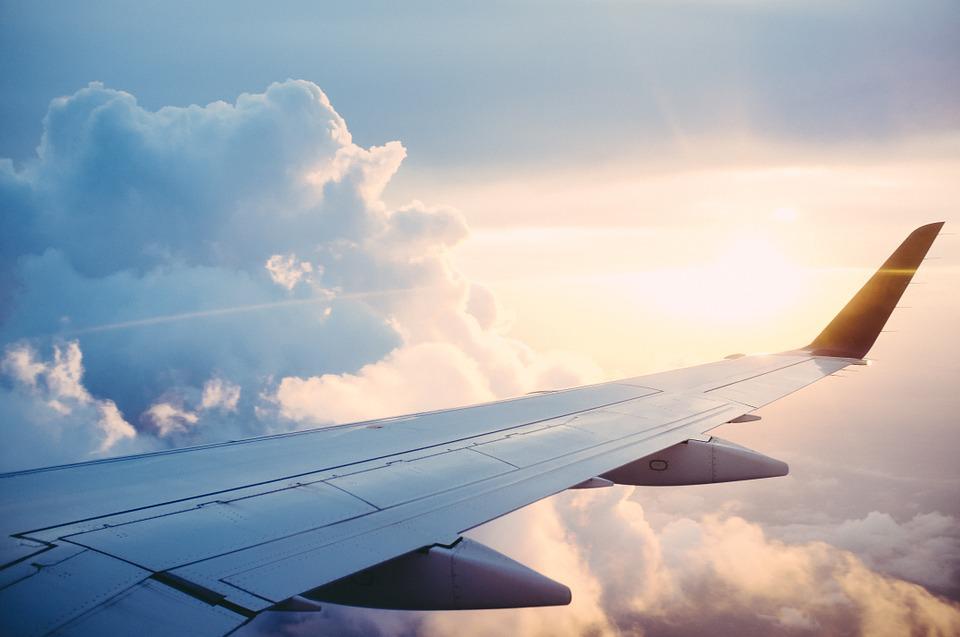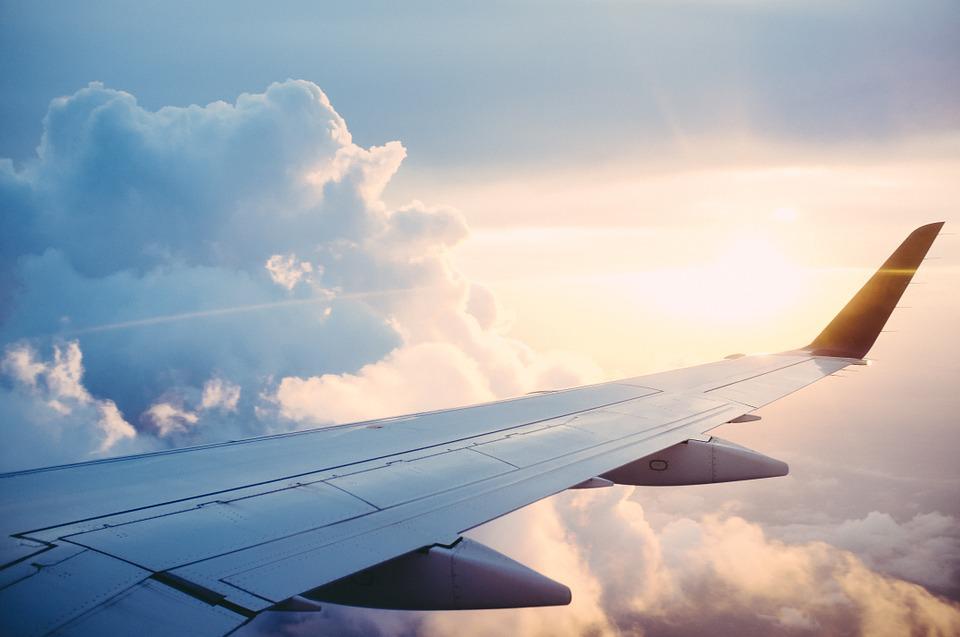 Did you know that airplanes are safer than cars?
It's true, according to research, the odds of you dying in a car accident are about 1 in 5000 compared to the 1 in 11,000,000 odds of you dying in an airplane crash.
If it's the first time you are traveling in an airplane, worry not! You are in a safe environment monitored by experts who have trained extensively for the task of flying.
Here are some tips to help you fly with ease.
Checklist Galore
The best thing you can do for your first-time-flying jitters is to make a list of all the things you need to pack and take with you on the plane.
Make a note of the number of clothes, undergarments, shoes, bags, and gifts – this way you might be able to cut down on some luggage and avoid over-packing.
Pack your bags, check and recheck to make sure you haven't forgotten anything. We would recommend you verify it 3 times, anything more than that and you'll end up anxious.
Important Documents On Hand
Pack important documents you need in a separate small bag that you can carry on your person.
Gather your passport, ticket (e-ticket on phone), insurance documents (if you're traveling internationally) and boarding pass, which you will be issued once you check in at the airport.
Keeping these documents on hand will avoid you the unnecessary panic and hassle of digging into your carry-on bag each time you are asked to show your documents at security check-ins.
Invest In Noise Cancellation Headphones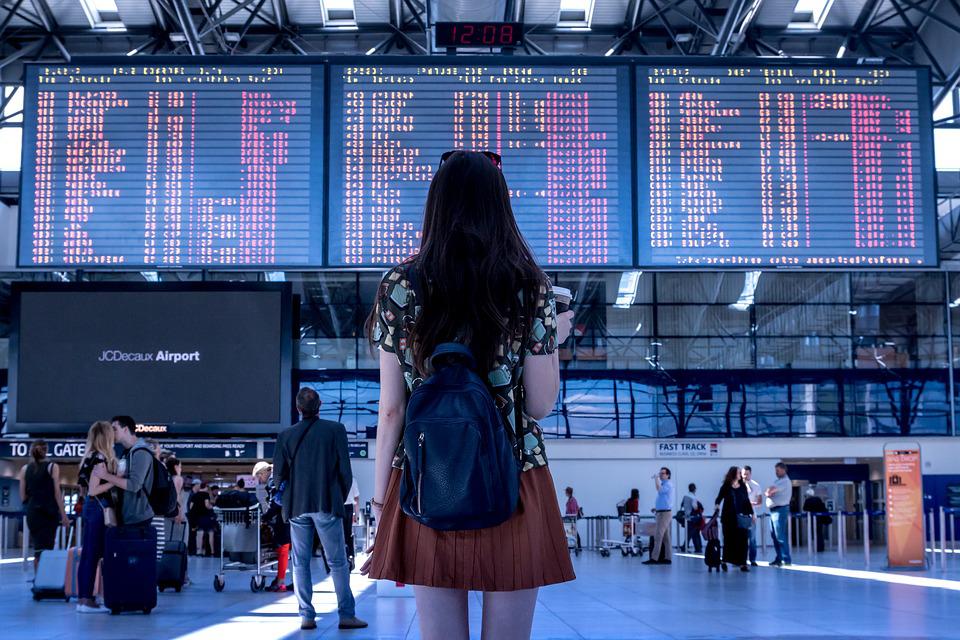 These will be a life-saver in the instance you are seated near a family of noisy children that are bound to scream and cry the entire flight.
You will appreciate the gentle sound of silence once you put on these bad boys and listen to your favorite music.
Snacks On The Go
There's not much that a delicious piece of candy or chocolate cannot fix!
Tag along your favorite snacks to munch on while you spend the flight reading away or watching a movie.
Some flights are notorious for charging extra for food or they might serve cardboard meals that taste bad and have practically no nutritional value.
Pack snacks like potato chips, granola bars, chocolates, gummy bears and chewing gum with you – Hey, the calories don't count when you're cruising on high altitude!
Carry-On Bag Essentials
Your carry-on bag should be lightweight, easy to carry and should have everything you need with you on the go.
Pack the bag with only the most important items that don't weigh more than 8 to 10 kgs collectively. Check with your airplane company about their policy on the maximum weight you can carry in your onboard luggage.
The essentials you'll need to pack include your toiletries bag which means your toothbrush and travel-size toothpaste. Shampoos and liquids are not allowed onboard – they will be packed with your bigger luggage pieces which will be checked in at the airport.
Keep lots of tissues, napkins and sanitary wipes. You will realize their worth if you end up spilling coffee on your lap and need to rush to the bathroom.
Carry fuzzy socks and a warm sweater hoodie to snuggle in on the plane as airplanes can get cold as they climb higher altitudes. Painkillers, vitamin C tablets and a travel pillow must all fit inside the carry-on bag.
Reminder: Don't forget your phone and spare chargers!
Travel to the airport in style by booking a limo car!
Start Travel Limousines offers an impressive fleet of limo rentals to make your airport travels easy and hassle-free.
We are a private limousine transportation service in Singapore that provides a wide range of luxury limos at reasonable prices.
Contact us or call at (+65) 90920747 to book a comfortable ride with friendly chauffeurs.