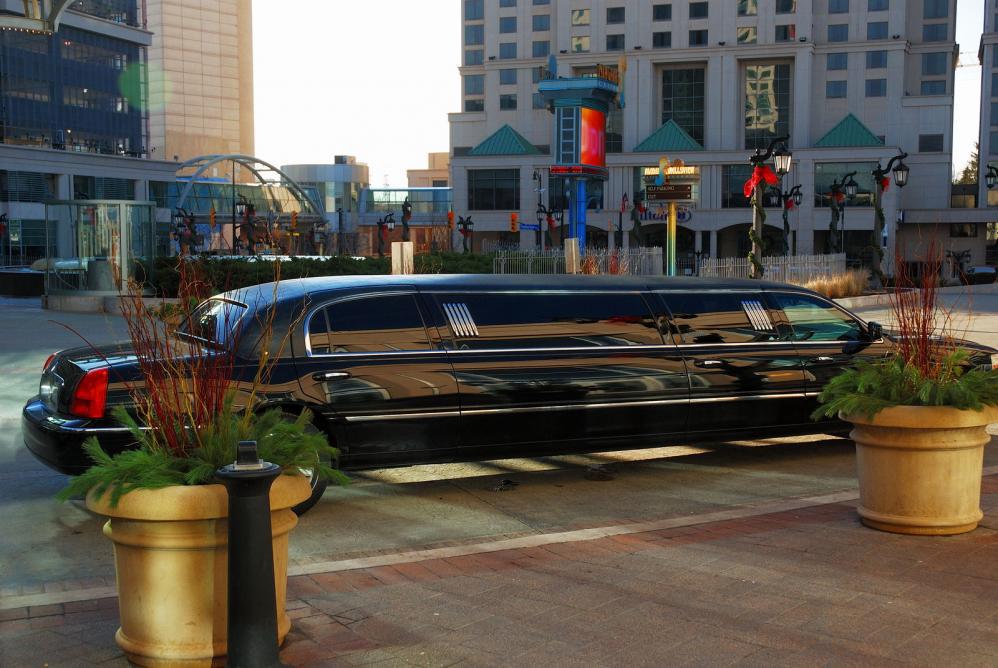 Limousines are a symbol of elegance and luxury. Want to ride in a limo It's pretty much on our bucket list. A long sleek glorious vehicle, riding to a destination or around town in comfort and style. What's more, you don't even need to worry about driving; you sit back and enjoy the perks—entertainment systems and mini-bars.
In the old days, limousine riding was pretty much exclusive to the rich and the famous. Today, if you have an event lined up, a limo is a must-have!
The Wedding of Your Dreams
When you and the special person in your life decide to tie the knot, you don't need us telling you that it's a special occasion. It's your big day and the spotlight's on you. It's only suitable that you arrive and leave the ceremony and reception in style. Furthermore, with a limo service, you don't need to worry about driving. That's for the chauffeur to do. You just give your undivided attention to your partner as you arrive in style, making a statement.
A Bachelor or Bachelorette Party
As a best-man or maid of honor, it's your job to ensure that the last day of your friend's single life is…memorable.
You probably planned a night of letting loose and unrestrained partying. This is an occasion that warrants a limo rental. When it comes to parties like these, alcohol (lots of it) is involved. With a limo service, you don't need to worry about who will be the designated driver. Everyone can just enjoy the occasion!
 
An Important Business Meeting
Is an important current or potential client coming to town and you are hoping to get an important business deal over the line? Arrange for a limo to pick them up at the airport. They will surely appreciate the celebrity treatment it will create a good impression of you and your company.
Family Vacation
Planning a family vacation to Singapore? A limo service might just be the thing you need. During a vacation, you want to enjoy with your family and not worry about navigating unfamiliar streets and foreign traffic laws.
With a limo service, you can just jump from one attraction to another and there will always be a ride waiting for you at the end. We will make sure that during your time here in this island city, is unforgettable!
Anniversaries
Milestones in marriage are always special occasions and they should be celebrated accordingly. You've probably booked a special destination for your evening such as a fancy restaurant or a concert. But the journey needs to start right! A limo would certainly do the trick.
If you're visiting Singapore and looking to hire a limo service, look no further! Star Travel Limousine provides the finest luxurious travel services in Singapore! Contact us now at +6590920747