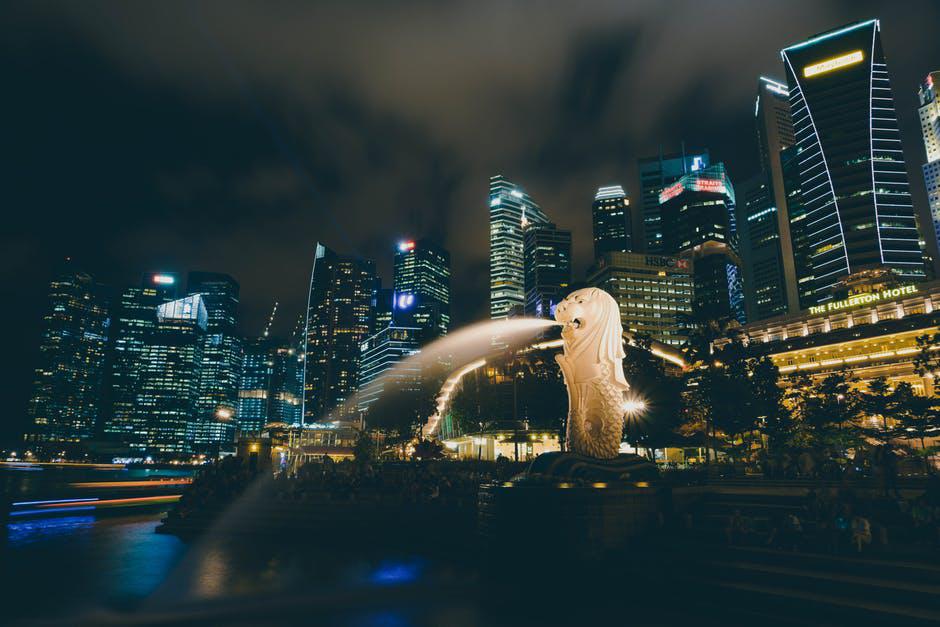 Are you in desperate need of a vacation? Need to go somewhere and take a relaxing break from all the hassles of daily life? We're sure taking a vacation to an exotic destination will offer you a much-needed, as well as a well-deserved, break.
If you're still indecisive about where to go for the holidays, perhaps we can persuade you to visit the sunny climes of Singapore!
Aside from being one of the most vibrant cities in the world, it is also one of the most major tourist holidays destinations in the world, and for good reasons!
Here's why you should plan your next trip to Singapore!
1. Glorious Beaches
Visiting the sunny beaches is the highlight of any holiday trip. The beaches in Singapore are are known for their shimmering blue water and golden shorelines. Some of the most famous beaches located in the city are Siloso Beach, Changi Beach, Palawan Beach, and Tanjong Beach, with each beach offering something new and exciting to vacationers. You can enjoy activities such as kayaking, volleyball, or just relaxing under the palm trees at the beach.
2. Vibrant Nightlife
Singapore, like all other major cities, is known for its color nightlife in the downtown area. Whether you want to dance the night away at a nightclub or see the local bars, or if you want to attend a concert or listen to the best DJs in town, Singapore has it all. There are also a lot of rooftop bars in Singapore, so make sure you visit them!
3. Gastronomic Delights
Calling all foodies! Singapore is chock full of a variety of Asian culinary creations that are definitely a must-try. A hotpot of different cuisines, such as the Chinese, Tamil, and Malay are available for you to munch on. Tickle your taste buds by trying signature dishes such as chili crab, hokkien mee, chicken rice, kaya toast, and nasi lemak.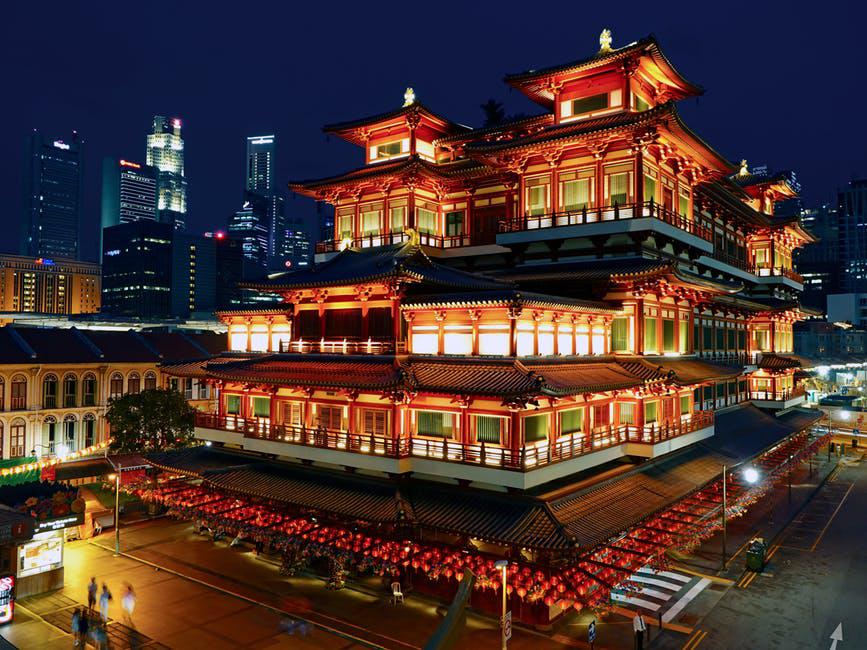 4. Cultural Diversity
Singapore is a meting hotpot of various Asian cultures, ethnicities, and religions. The island itself recognized four official languages: English, Mandarin, Malay, and Tamil. Aside from offering cultural shows of various different ethnic groups, the island also has a variety of places of worships that visitors can see.
5. Shop Till You Drop!
Singapore is a veritable shopaholics paradise! With luxury malls at every corner, there are endless shopping opportunities for visiting tourists. Aside from that, the island houses world-famous fashion brands from around the world, so you can shop in the lap of luxury.
Make sure your trip to Singapore is fun and convenient by hiring car transport services. Travel in style by booking private limousine rentals from Star Travel Limousines.