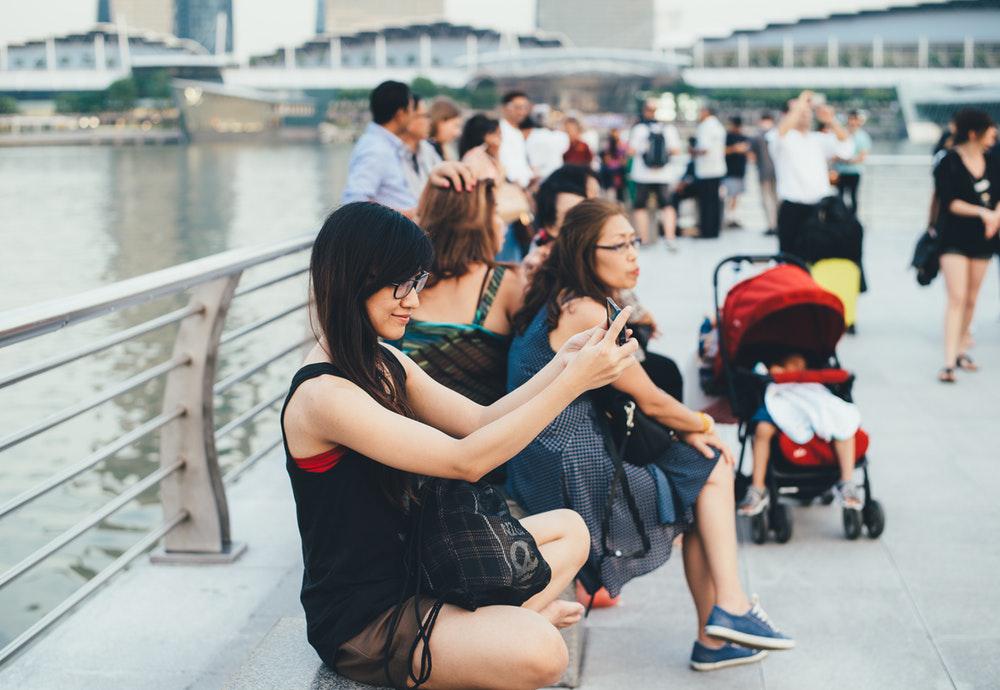 Whether you're a family living in Singapore or visiting from elsewhere, Singapore is an awesome destination for a summer vacation – especially if you're looking to escape cooler climates!
There's so much to do in this vivacious country for the entire family; we know your kids will be raving about it for a long time!
If you're spending the summer vacation in Singapore, these are the tourist spots you MUST take your kids to:
1. Universal Studios, Resorts World, Sentosa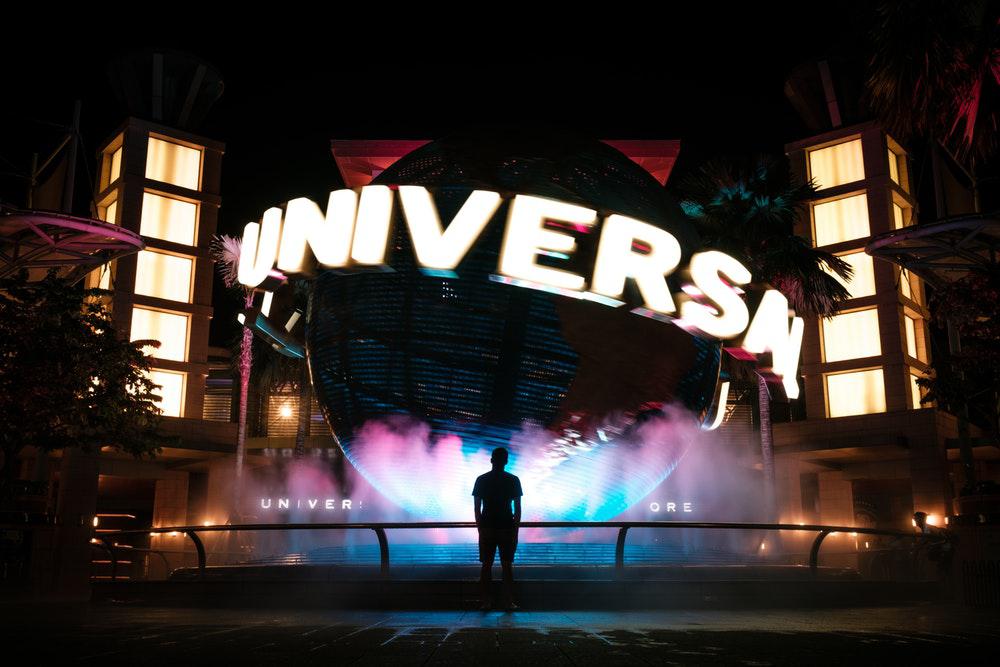 If your kids like watching movies, they are going to love visiting Universal Studios. Universal Studios in Resorts World, Sentosa has an amazing Hollywood-themed rollercoaster. It's your kids' chance to experience battles in outer spaces, meet characters from their favorite animated movies, sit on the Transformer ride and go through portals in Sci-Fi City.
Once you're done with the rides, you can walk down the streets of Egypt Zone and get a glimpse of what life was like with the pharaohs! Indulge in delicious cuisines from all over the world.
Check out the unique collections of costumes and souvenirs at the shops and finish the day off with an exhilarating fireworks display! Universal Studios promises your family a day of fun, they'll never forget!
2. Night Safari
Your kids will always remember the time when they got up close with lions and tigers. Head over to Night Safari on Mandai Lake Road.
Singapore's Night Safari is the world's first night safari; it consists of over 120 species of animals from all over the world. Hop on board the tram and embark on a global adventure like no other. The tram takes you from the Himalayas to the rich lands of Africa.
You'll see animals from places you've never heard of! Nothing excites kids the way animals do so gift them a night they'll always cherish!
3. Mint Museum of Toys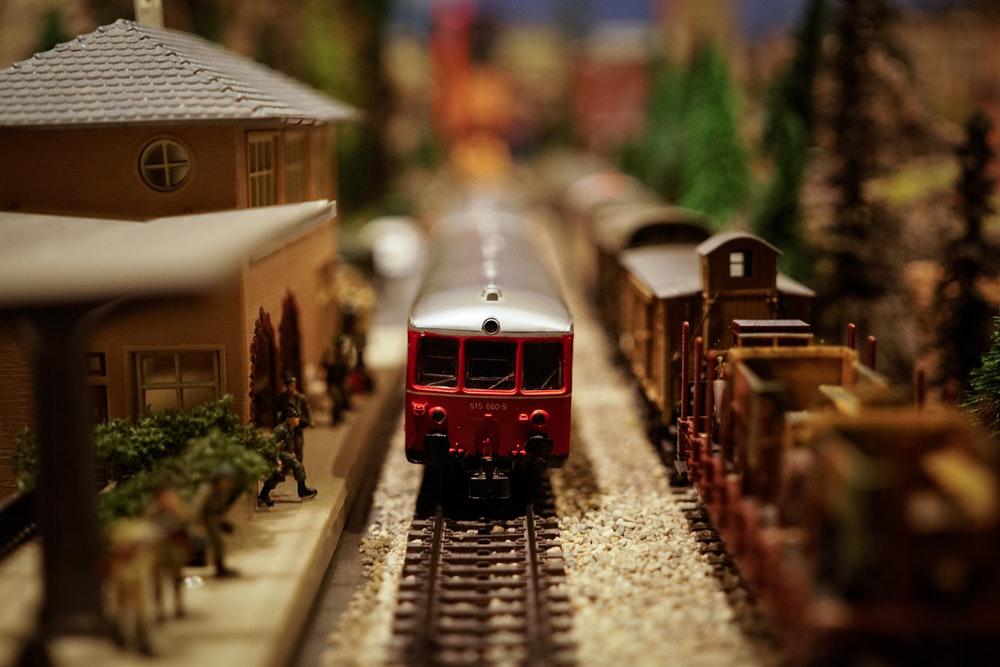 Use this opportunity to steer your kids away from tablets and smartphones and remind them of the joys of playing with actual toys – over 3000 toys to be more precise.
Watch your kids' faces light up as they come across fascinating vintage and modern toys from across the world! The Mint Museum is the largest toy museum in Southeast Asia. You'll find everything from classic action figures to vintage comics to teddy bears of all kinds.
Not only will your kids love their visit to the mesmerizing museum but you too will get to revive some of your childhood memories!
4. Pasir Ris Park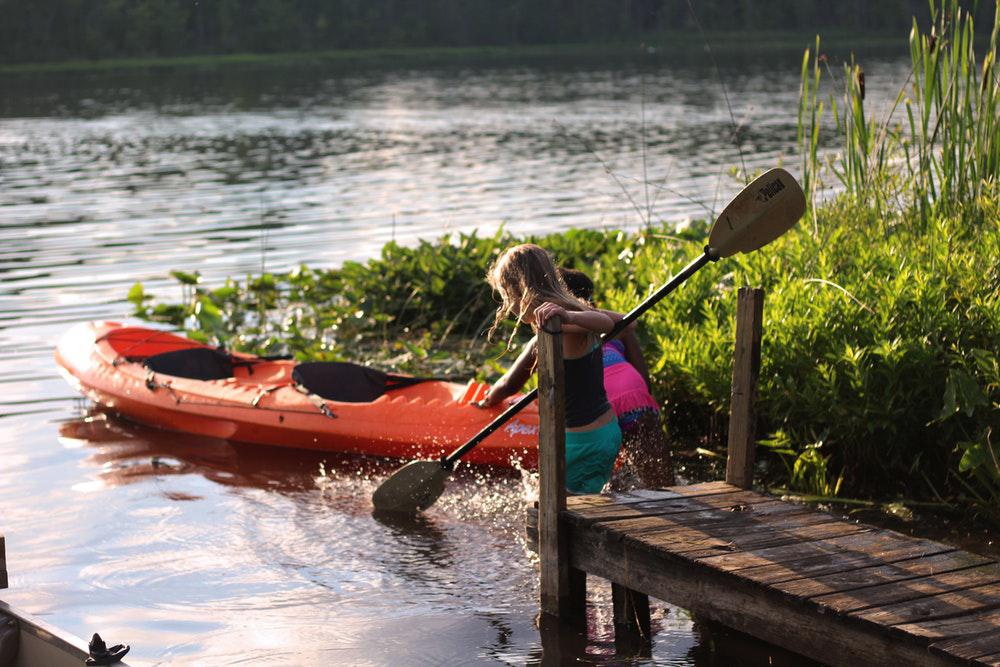 Take your kids on a kayaking adventure at Pasir Ris Park. Put your family on kayaks and immerse yourself in nature. Explore the natural beauty of the mangrove forest and then take your kids to one of the largest playgrounds in the city. You also have the option of going hiking, bird-watching and camping overnight.
Pasir Ris Park offers a great time for the entire family!
No matter where you want to go this summer, Star Travel Limousines is here to drive you around all parts of Singapore at affordable prices! We're a leading auto-transport company in Singapore; our fleet consists of well-maintained and high-quality 4 to 13-seater vehicles that promise safe and comfortable journeys for you and your family.
Looking to get the most out of your trip to Singapore? Book your private limousine service today! There's no better way to explore this magnificent country!
Call us at +6590920747 for more information.