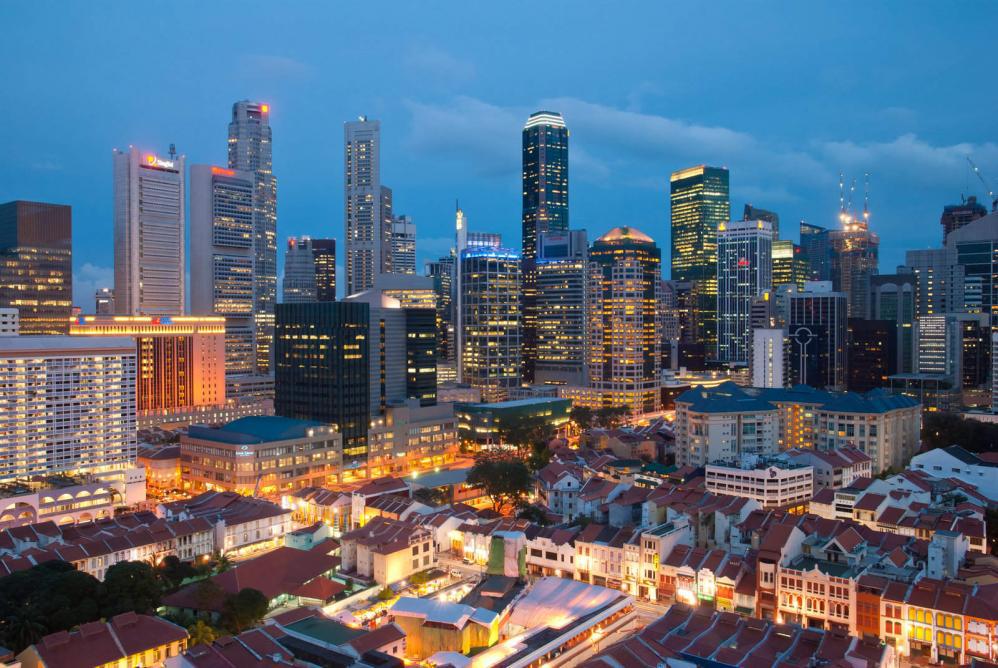 When it comes to tourism, Singapore is one of Asia's gems. Even though it's a small city-state, it attracts millions of visitors every year from all over the world. According to statistics, Singapore welcomed over seventeen million tourists to its shores in 2018.
Fortunately, Singapore's small size means tourists and visitors save lots of time traveling from one place to another. If you want to travel around Singapore in comfort and style, Star Travel Limousines is there to provide you with a true taste of Singaporean hospitality! So let's take a look at the secrets Singapore holds that make it such an appealing prospect for tourists.
Sentosa Island
Singapore probably isn't the first place that springs to mind when you think of a beach destination. However, one visit to Sentosa Island could be enough to change your mind. Sentosa Island's Siloso Beach is perfect for getting some beach time. It also offers its visitors activities like skimboarding and kayaking. If marine life holds a fascination for you, you can visit Sentosa Island's Underwater World aquarium and swim with dolphins! Other places of interest on Sentosa Island include Singapore's famous Merlion statue and Siloso Fort (Singapore's only preserved fort).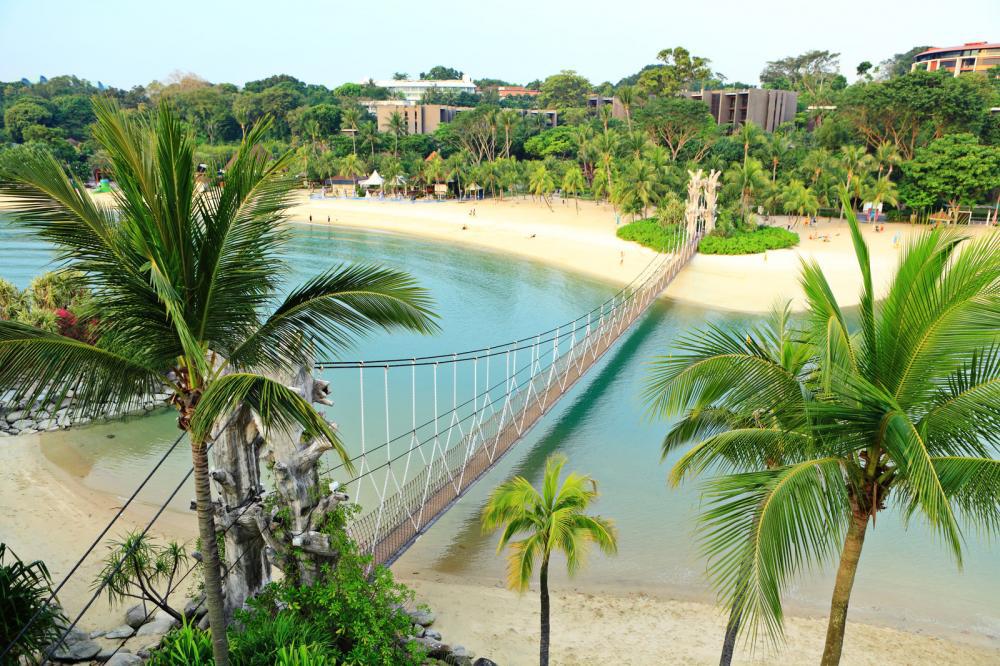 Chinatown
If you are into heritage and culture, Singapore's Chinatown is a must-visit place for you! Places such as the Chinese Heritage Center and the breathtaking Sri Mariamman Hindu Temple can be found in Chinatown. The bright red lanterns and the authentic Chinese food will make you feel like you are in the heart of China.
Marina Bay Sands
Singapore is often called the playground of the rich and there's an undeniable sheen of wealth and leisure around the place. It is most apparent in Singapore's Marina Bay Sands complex. The complex houses a luxury hotel and a state-of-the-art shopping mall that will give you your fill of the high-end lifestyle. If you are looking for a vantage point of the entire city and its impressive skyline, the Marina Bay Sands Sky Park is the place to visit. Furthermore, you can also view one of Singapore's engineering marvels, the double helix bridge from Sky Park. If you get hungry during your time at the top of Singapore, you can grab snacks and coffee from the rooftop restaurant.
Looking for comfortable and stylish transportation to travel around Singapore? Star Travel Limousine offers premium limousine rental services in Singapore! Call us now at  +6590920747.