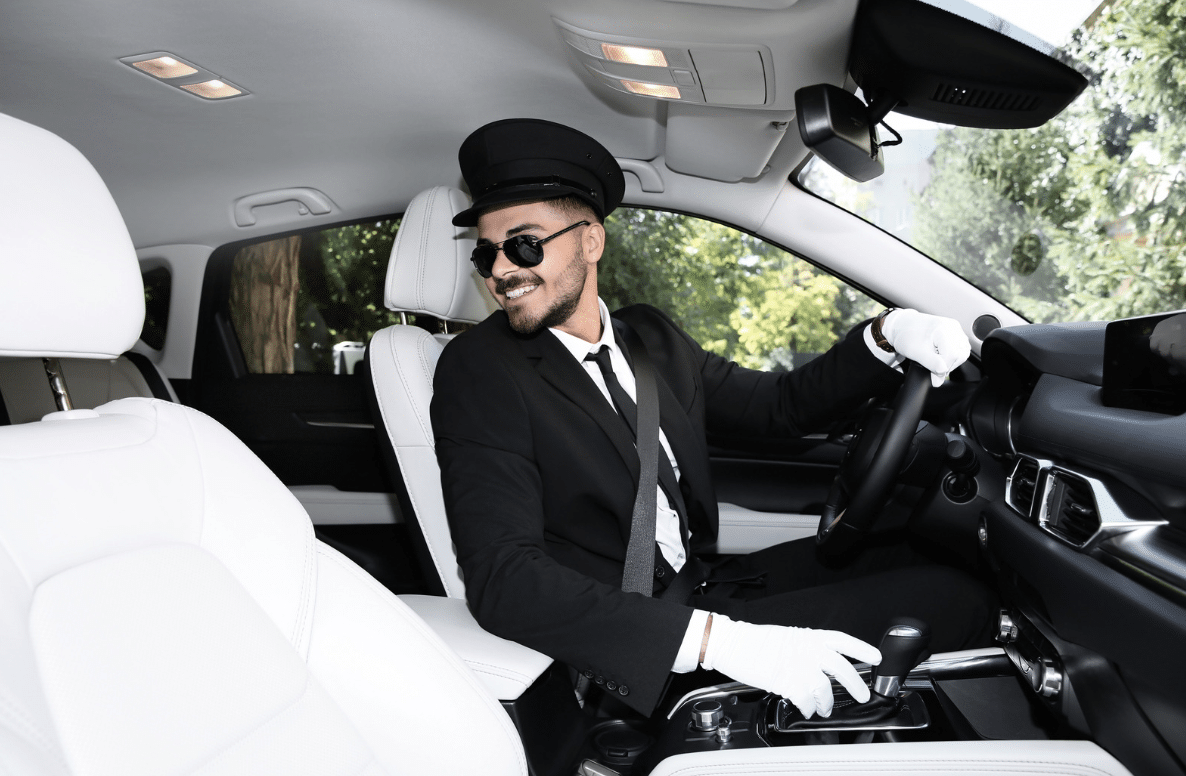 In a world where exclusivity, comfort, and utmost privacy are the sought-after attributes of every journey, the luxury travel experience takes on an entirely new meaning. It becomes an art, a meticulously curated blend of discretion, opulence, and personalised service, all dedicated to one singular mission: to offer a matchless travel experience for the affluent and discerning.
This is where Maxi Taxi makes its distinctive mark, offering private transportation services that are unrivalled in our commitment to your privacy, security, and comfort.
Your VIP Travel Services Redefined
Whether you're an executive seeking secure travel after a crucial business meeting, a celebrity desiring privacy away from prying eyes, or a tourist wanting to explore trendy places in Singapore on a city tour at your own pace, VIP travel services curate your experience with precision and finesse. We at Maxi Taxi redefine the concept of what you should know about VIP transport services, tailoring each journey to your unique preferences. Our private transportation services are not just about getting from point A to point B; they're about the journey itself; one that's marked by opulence, comfort, and above all, privacy.
Relish in Uncompromised Security
In this age of ubiquitous digital surveillance and increasing personal exposure, the importance of secure travel can't be overstated. At Maxi Taxi, we prioritise your safety and security above all else. Our fleet is equipped with advanced security systems, and every private driver on our team undergoes rigorous background checks and training. With us, your journey around Singapore isn't just luxurious; it's a haven of safety and peace of mind.
Exploring Singapore with Ease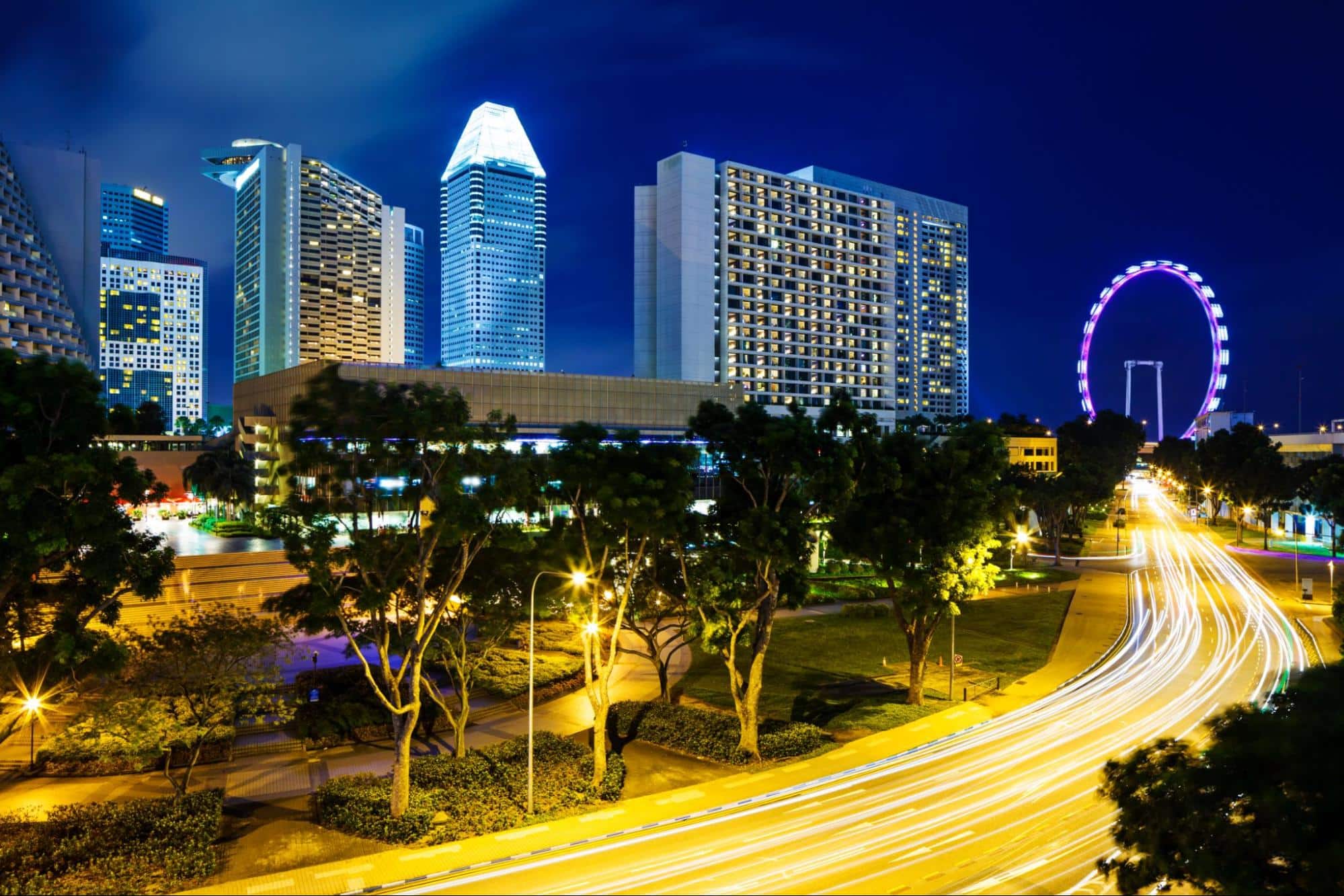 Discover the captivating charm of Singapore with private transportation services. Allow us at Maxi Taxi to guide you through the city's blend of modernity and tradition, its culinary delights, and its architectural wonders, all while enveloped in the comfort of our luxurious vehicles. With a private driver from Maxi Taxi, each journey is transformed into an immersive experience, combining the allure of Singapore with the sheer joy of luxury travel.
Efficient Connections and Time Optimisation
VIP and secure travel services offer not only seamless connections but also unrivalled privacy and security. With dedicated logistics planning, you can optimise your travel time while knowing that your personal information and confidentiality are safeguarded. Experience efficient transitions between flights, smooth transfers, and streamlined itineraries, all with the assurance that your privacy remains paramount. In addition, enjoy peace of mind as you make the most of your valuable time, knowing that every aspect of your journey is meticulously managed with an unwavering commitment to privacy and security.
The Maxi Taxi Distinction
As an affluent traveller, your needs extend far beyond the basic amenities. At Maxi Taxi, we understand that your requirements for a Singapore transport service transcend the usual expectations. We not only anticipate but exceed these, to ensure your private driver in Singapore provides you with a completely personalised experience. Our fleet of top-tier vehicles is accompanied by professionally trained and courteous staff, ready to accommodate your every whim and desire, while adhering to the strictest of privacy protocols.
Book Your Journey Today

You deserve more than a ride. You deserve an experience that's exclusively designed around your needs and wants. Maxi Taxi offers you the opportunity to enjoy the utmost privacy and security during your journeys. Choose Maxi Taxi for your luxury travel in Singapore and experience the extraordinary.
Your journey towards unparalleled luxury and privacy starts with us. Embark on your exclusive retreat with Maxi Taxi and redefine your travel experience. For inquiries or to book your private transportation, please visit our website or contact our customer service team today.