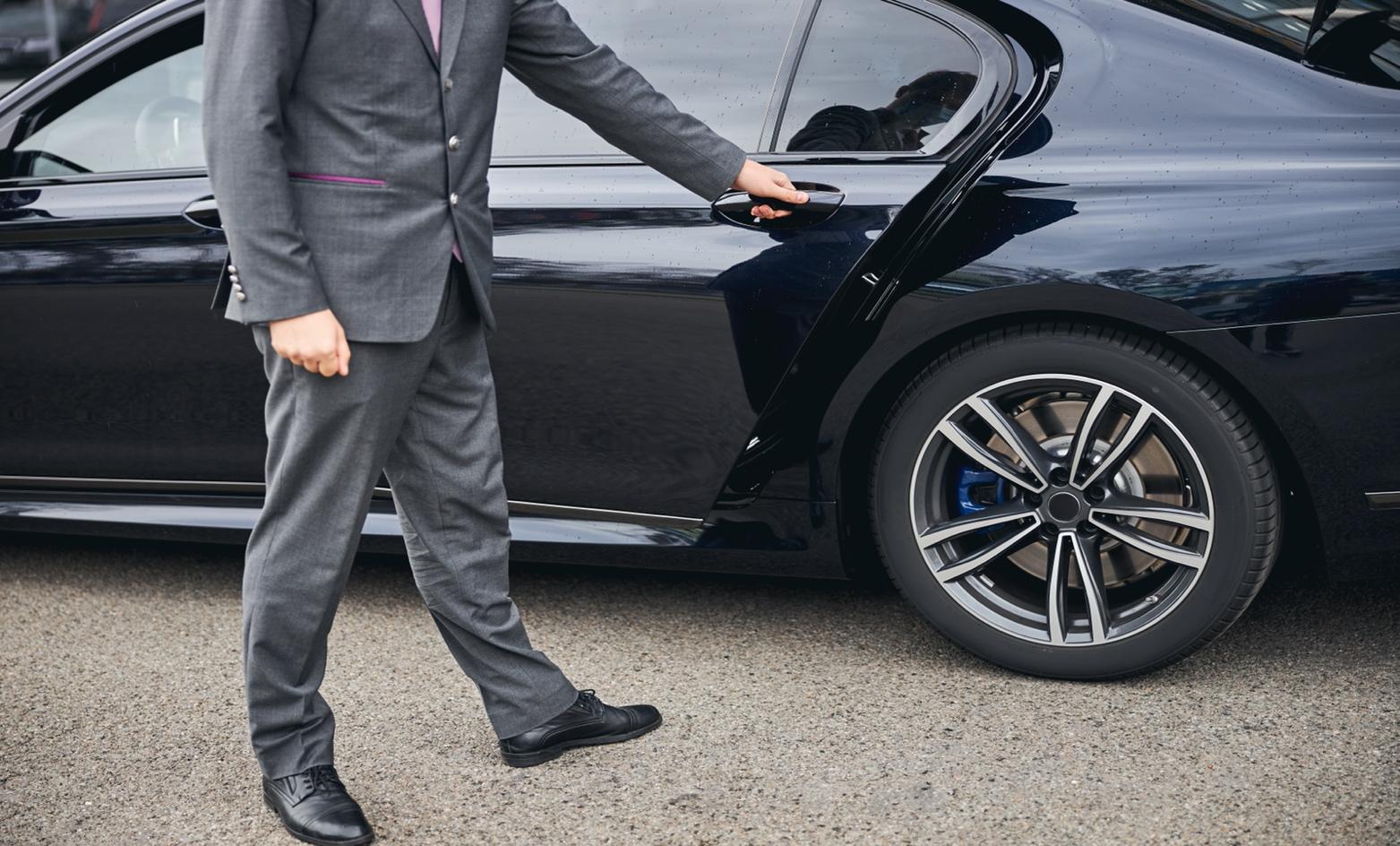 VIPs are named as such for a reason. They are valuable and high-profile individuals who often have demanding schedules and time is always of the essence. As such, these individuals aren't always the easiest of clients as they demand the highest quality service, especially when it comes to services meant to cater to their transportation needs.
The business of transporting VIPs may sound glamorous because of the supposed exclusivity and luxurious rides. However, it's more than just driving a VIP from one location to another. It's a business that requires careful planning and strict protocols to ensure that each prominent client receives the quality of service they expect and deserve.
For a personal assistant or a business event organiser who's tasked to ensure that everything goes according to plan, handling VIPs can be a handful. And when it boils down to their demanding schedules, engaging in a VIP transport service that's professional and competent can do wonders and ease the burden. After all, nobody wants to have a dissatisfied VIP client. That is why it's best to place your trust on an experienced transport service provider. To ensure you find top grade transportation services for your VIP, here are what you need to know about handling the transportation needs of your VIP clients:
Plan Ahead
Nothing beats being prepared when it comes to working with executives and VIPs. Organising the itinerary and arranging the transport ahead of time is crucial to the success of the VIPs' trip. Planning ahead can help you prepare for unexpected challenges such as traffic jams, schedule delays or revisions, and even sudden changes in appointment locations. 
Find out what the VIP has in their schedule and work your way from there. Find out the date, time, and location of their appointment and make the necessary transportation arrangements accordingly. Make all the bookings ahead of time not only to ensure that there is a confirmed ride for your client but also to give yourself more time to make other arrangements should there be hiccups or cancellations from the service provider's end.  
Be Prepared for Changes 
Planning and organising business events where hundreds of VIPs will surely bring about instances of multiple schedule changes. It's a continuous management process that consumes a large amount of time. From changes concerning the schedules of pick-up to the drop-off points of the VIP, things can get overwhelming.
Hiring a professional service that is experienced in transporting VIPs can help you concentrate on the other tasks you need to do to ensure the entire business event goes smoothly. Experienced transport companies can even help you manage the pick-up and drop-off schedules and can easily adjust to the related changes if there are any – taking a weight off your shoulders.
Work with the Best
Booking VIP flights and hotel rooms are easy; however, hiring a transport service that meets the needs of meticulous clients can be tricky. You need to find a VIP transport service provider that has a team of trained and experienced drivers when it comes to dealing with people of high-profile status. How can you determine if you're hiring the best transport service? Consider these factors:
1. Professional Drivers
Make sure that the chauffeur service only employs professionally-trained drivers. What sets these drivers apart from regular drivers? They have the required skills and discipline when it comes to transporting VIPs. They also know what kind of services every client expects and requires. These drivers are hospitable, customer-oriented, and professional. They know how to anticipate their client's needs and how to address unexpected problems when they occur. Professional drivers should also boast a vast knowledge of every area in Singapore and all the routes; with such expertise, your VIP will arrive at the destination on time.
2. Luxury Vehicle Fleet 
First impression counts, especially when it comes to VIPs, business meetings and events. Hiring a chauffeur service that transports VIPs using top-of-the-line vehicles when attending an important business event or meeting creates a lasting impression, even amongst VIPs. 
Check if the transport service provider offers a luxury vehicle fleet. It's not enough to provide luxurious cars to the VIPs. These vehicles should be well-maintained, spotless, comfortable, and free from any mechanical or engine problems. MaxiTaxi has a vehicle fleet that provides luxury comfort and convenience for all clients.
3. 24/7 High-Quality VIP Transport
The best VIP transport services offer round-the-clock services to chauffeur individuals to places that they need to be. This service feature goes the extra mile when it comes to customer service because it provides support to clients who experience any unexpected changes in their schedules. It caters to VIPs who have flights in the wee hours of the day or those who have important appointments that end very late in the evening.
MaxiTaxi offers a variety of transportation services including employee shuttle services and VIP transport 24/7. There's a fleet of Mercedes E-Class that provide premium chauffeur services, all ready and available to take your VIP clients anywhere in Singapore. Contact us to learn more about how we can cater to your VIP's ever-changing needs. You can also book a luxury VIP ride now and our professional chauffeurs will be ready to transport your VIP client as scheduled.