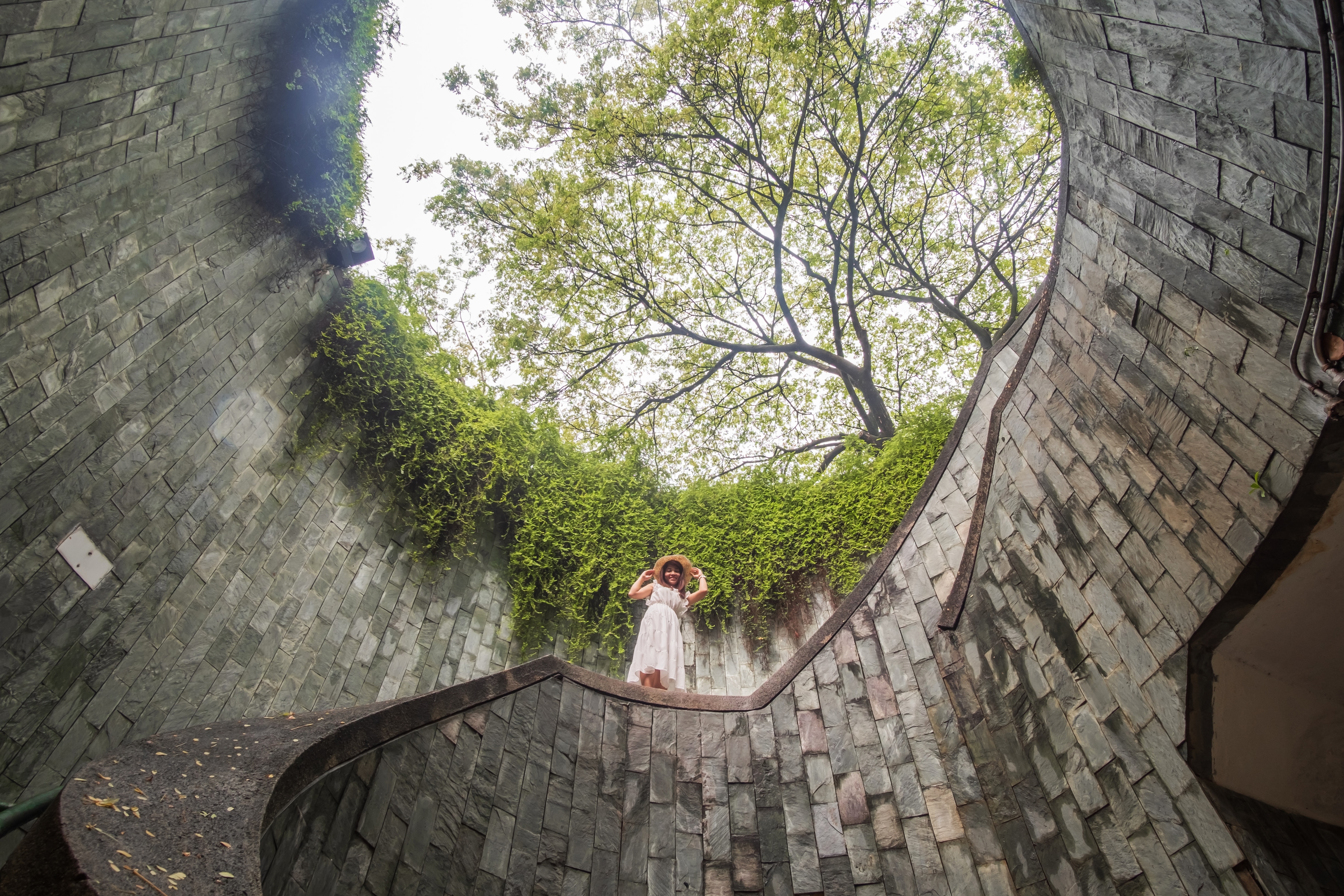 When it comes to historical sites, Singapore is a treasure trove waiting to be explored. This vibrant city-state boasts a rich history that spans centuries, and there are numerous sites that showcase its cultural heritage and commemorate significant events.
If you're a history enthusiast or simply looking to immerse yourself in Singapore's past, we've compiled a list of must-visit historical sites that every tourist and local should know. And the best part? You can conveniently explore all these sites with the help of Maxi Taxi services.
1. Fort Canning
Nestled in the heart of the city, Fort Canning holds great historical significance. Once a Malay palace and later a British military base, it now serves as a park and an outdoor events venue. Explore the ancient artefacts at the Fort Canning Archaeological Dig and soak in the lush greenery that surrounds this historical landmark.
2. Kranji War Memorial
Pay tribute to the heroes who fought and sacrificed their lives during World War II at the Kranji War Memorial. This serene and solemn site honours the men and women from various countries who defended Singapore during the war. The beautifully landscaped grounds provide a peaceful setting for reflection and remembrance.
3. Fort Siloso
Step back in time and experience the World War II era at Fort Siloso on Sentosa Island. This preserved coastal fort showcases Singapore's military history with its underground tunnels, artillery guns, and informative exhibits. Take a guided tour to learn about the fort's role in defending the country and marvel at the panoramic views of the island from the fort's vantage point.
4. Battle Box 
Uncover the secrets of Singapore's wartime history at the Battle Box, a former underground command centre located within Fort Canning Hill. This site played a pivotal role during World War II, serving as the headquarters of the British Army before the surrender to Japanese forces.
Step into the depths of the bunker and take a guided tour to learn about the intense battles, strategies, and decisions made during that critical period. The immersive exhibits and interactive displays provide a fascinating glimpse into the harrowing experiences of soldiers and civilians during the war.
5. Thian Hock Keng Temple
Delve into Singapore's multicultural fabric at Thian Hock Keng Temple, the oldest Chinese temple in the city. Built by Hokkien immigrants, this stunningly crafted temple is a symbol of their devotion and cultural identity. Marvel at the intricate architecture, ornate carvings, and colourful tiles that adorn the temple, and witness the harmony between different religious beliefs in Singapore.
6. Sultan Mosque 
Immerse yourself in the vibrant Kampong Glam neighbourhood and visit the iconic Sultan Mosque. This majestic mosque, with its golden dome and intricate details, is a prominent landmark in the area. Explore the surrounding streets filled with eclectic shops, trendy cafes, and traditional Malay houses to get a glimpse of Singapore's multicultural heritage.
7. Changi Museum
Located near the infamous Changi Prison, the Changi Museum tells the stories of those who endured the hardships of the Japanese Occupation during World War II. Through personal accounts, photographs, and artefacts, the museum provides a poignant and educational experience, honouring the resilience and sacrifices of the prisoners of war.
Uncover Singapore's Rich Heritage in Comfort with Maxi Taxi
By utilising Maxi Taxi's private transport services in Singapore, you can conveniently explore all these historical sites in just one or two days. Whether you're a local entertaining friends or family, a tourist eager to delve into Singapore's rich history, or a business visitor with limited time, booking a Maxi Cab in Singapore ensures a hassle-free and comfortable journey. With our 7-seater MPV and 13-seater van rental options at Maxi Taxi, you can accommodate your entire group and travel in style while maximising your time to visit these historical  tourist attractions.
Don't miss out on the chance to delve into Singapore's fascinating past. Embark on a historical trip through these significant sites, and let Maxi Taxi's services be your reliable companion along the way. Book a car online now or get in touch for more information on our services.