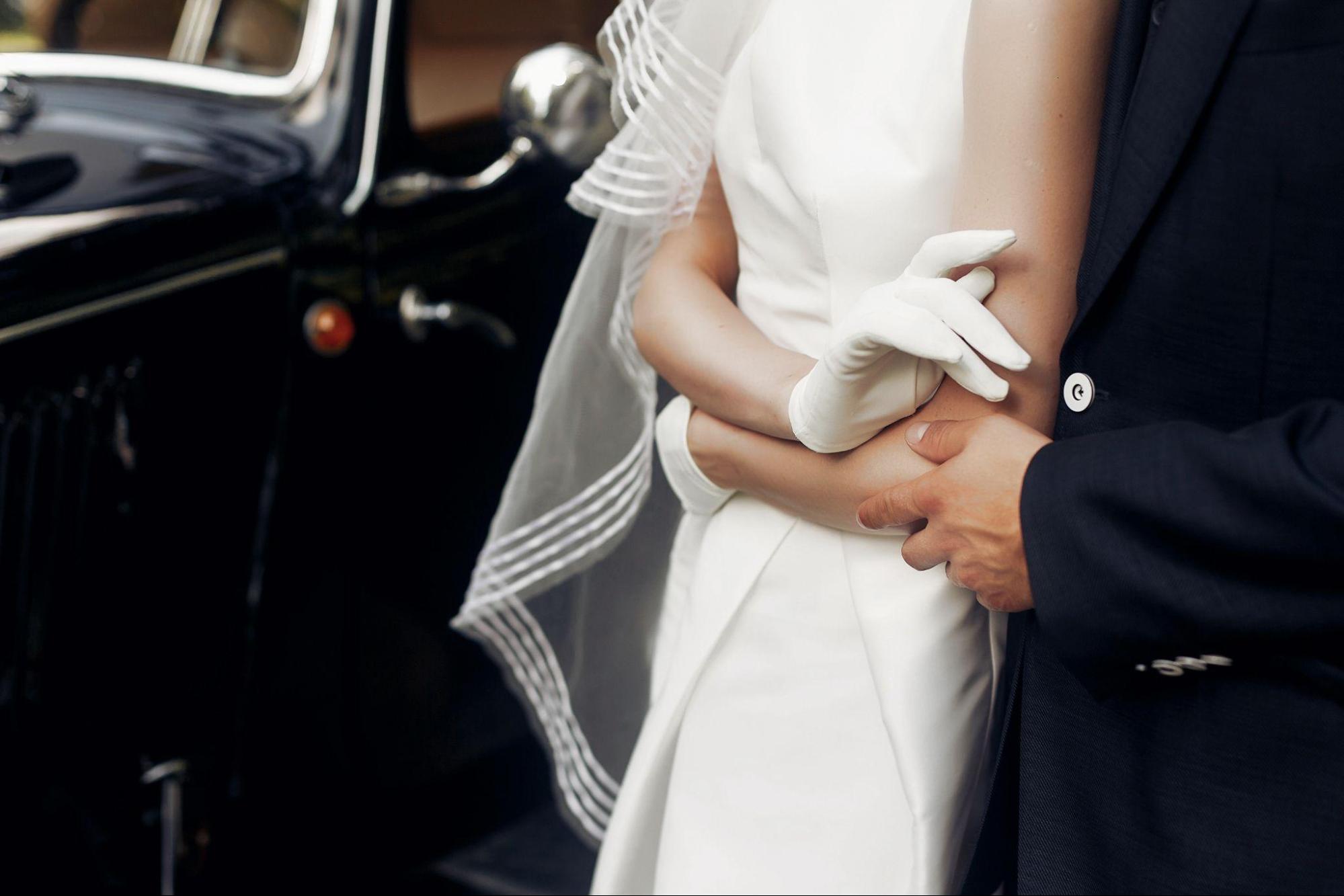 Weddings are one of the most unforgettable moments of one's life. This once-in-a-lifetime occasion requires careful planning for it to go smoothly. Finding the perfect dress, choosing the wedding venue, and booking the hotel for the wedding banquet is usually on the to-do list. However, have you remembered to include booking your wedding day transportation?
Carefully-planned logistics are essential in weddings as it ensures the safe and timely transport of the wedding staff, guests, and bride and groom. If not chosen carefully, wedding transport can be stressful. However hiring a premier transport company can make all the difference in ensuring things run smoothly. Find out how wedding transportation rentals can help on your big day:
1. For wedding preparations and transport
Wedding planning and preparation don't just end on the wedding day. It's still happening throughout the wedding and plenty of errands still need to be done even on the wedding day itself. 
For example, makeup artists and hairstylists may need to move from one place to another to style the wedding entourage booked in different hotels. Or the wedding planner may have to run errands to find supplies for missing wedding essentials or look for a last-minute replacement for delayed flower deliveries. 
Having wedding transportation dedicated to helping the planning team handle day-of logistics ensures everything goes according to plan even if any last-minute emergencies or changes occur.
2. For a memorable bachelor and bachelorette party
Bachelor and bachelorette parties are a popular part of the pre-wedding celebrations – and what's a bachelor or bachelorette party without a wedding limo service? It's just one of the reasons you need a limousine service to elevate an already amazing event as it's a great way to arrive and party in style. Hiring a limousine for your party is not just stylish but also a convenient way to travel from one party place to another. Plus you can enjoy a luxurious ride to celebrate the last day of your singlehood and welcome another chapter in your life. 
3. For transporting wedding guests
Your wedding guests have made an effort to be part of your special day and one simple way to thank them is to make wedding transportation available to escort them to each wedding venue. If your wedding takes place over several locations it's considerate to provide a dedicated vehicle and mode of transport to help your guests get around smoothly and in a timely manner. The assistance of a reliable wedding transportation rental company goes a long way in helping you provide a means of convenient and comfortable wedding transport for all your wedding guests..
4. For a grand entrance
Every newlywed couple needs a grand entrance and what better way is there to make an elegant entrance than with a limousine? Since all eyes will be on you, it's a good time to make a special effort to impress your guests. With a wedding limo service, you can truly shine on your special day. Aside from arriving in style and luxury, you can also take advantage of the limousine service for a quick photoshoot to capture lasting moments of your wedding day. After all, it's the biggest day of your life – you might as well make the most of it.
Book your Wedding Day Transportation from MaxiTaxi
Wedding planning is challenging and time-consuming, so don't be afraid to delegate out tasks to those who can assist you best. Hiring a reliable wedding day transportation service is hassle-free, safe, and cost-effective in helping you manage the logistics of your wedding day. This means that during your  big day itself you can focus on getting married and won't have to worry about all the little details. 
Choose MaxiTaxi for your wedding transport needs. We offer van transports, limousine rentals, and airport transport services if you have guests flying in from abroad. Our professionally-trained drivers and chauffeurs are available to provide premium hospitable services to our clients and our diverse vehicle fleet is available to cater to your different needs. You can fill out our online booking form and schedule your wedding transportation in advance to get a headstart on planning. Get in touch for more information.