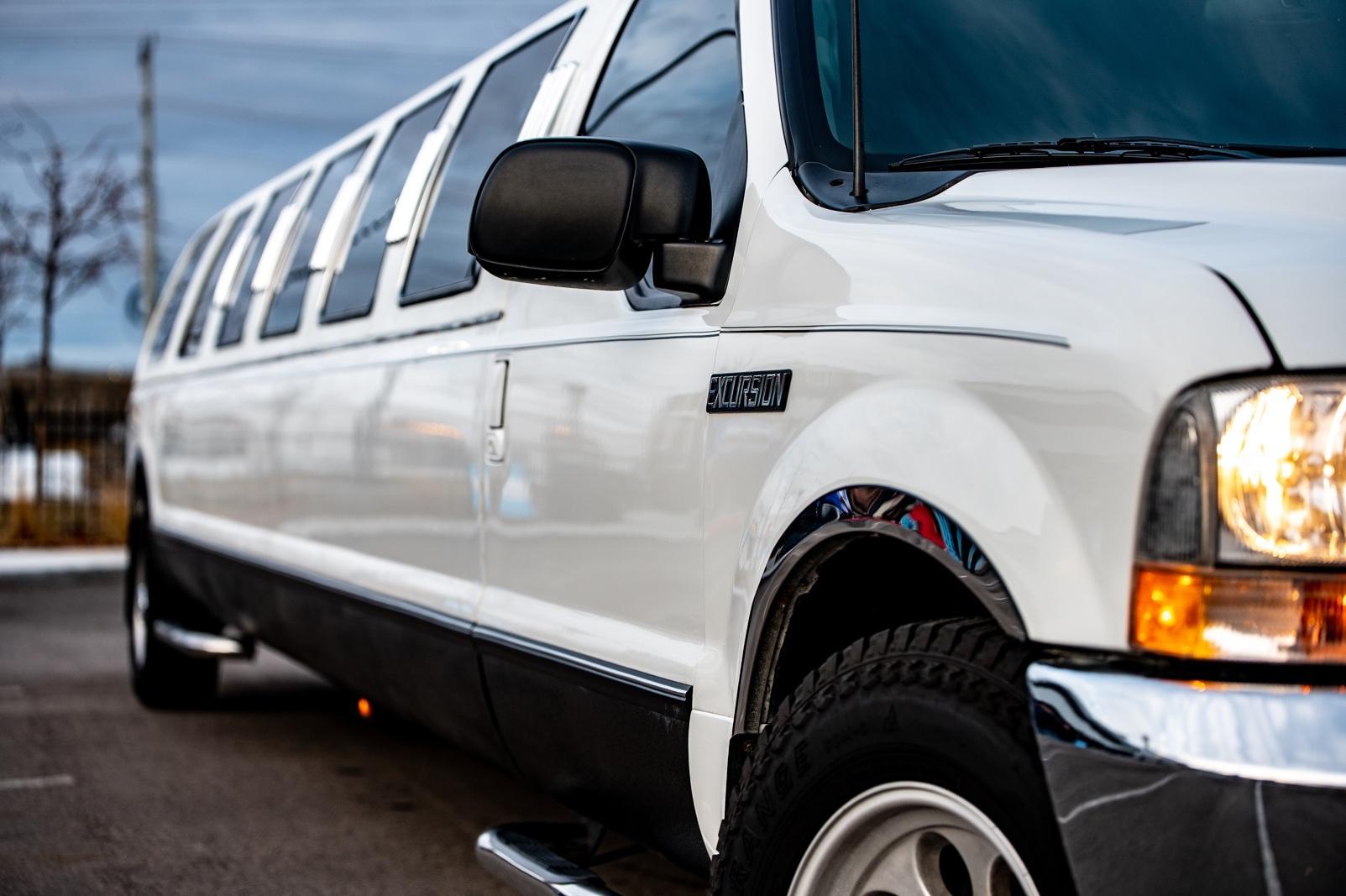 When it comes to the preferred mode of transportation for the most influential people, there's no doubt that limousines are the first ones that come to mind. Limo services in Singapore have always seemed like it's for the rich and famous. They also give off the impression that it's reserved only for special events such as proms or weddings.
Due to their luxurious aura, most people wouldn't dream of renting a limo in Singapore on a normal day even if they wanted to. However, limousines are not just made to provide transportation for the affluent or for grand events. Limo rentals are available for everyone who wants to experience a fun and comfortable ride as they tour around Singapore.
By gathering some of the most common questions about renting a limo in Singapore, we help you make a decision on whether or not you should rent one.
1. Can limousines only be booked for special occasions? 
Some special occasions that call for a limousine include proms, graduations, debuts, anniversaries, and weddings. Since we are used to seeing limos during these special events, they give the impression that they're only made for such special events. However, contrary to popular belief, limo rentals in Singapore are not just for the once in a lifetime, luxurious events. You can hire a limousine service even if you just want to experience what it's like to ride in one.
Aside from transporting VIPs and affluent people, limousines are available for rental if you want to enjoy a luxurious tour of Singapore. Suppose you're a tourist who wants to see what the island has to offer. In that case, you can rent a limo to take in the beauty of the scenery while enjoying a comfortable ride that's complemented with the amenities such as a flat-screen TV and beverage bar that only a limousine can provide.
2. What can you expect during a limousine ride?
If you're planning to rent a limousine, your first ride will probably be one of the best experiences of your life. If you've never been in a limo, you'll be surprised at the amenities and the superior service you will receive from your chauffeur — that is if you engage in the services of an experienced limo rental provider. You can expect nothing but superb customer service before, during, and after your limousine ride.
Your chauffeur will welcome you as you enter the limousine, even opening the door for you as part of their customer service. Once inside, you'll immediately notice the comfy and inviting leather seats. You'll also see top-notch, luxury amenities and features that you can enjoy while on the ride. These amenities include a flat-screen LCD TV, surround sound system, fibre-optic starlight headliner, and a beverage bar. Lastly, you'll notice the moon roof, which you can open when you prefer to enjoy a fresh and cool breeze as you enjoy the sights from a different perspective.
3. Can you really have a party inside a limousine just like in the movies?
Movies depict limousines as a "party on wheels", but that is not the case in real life. Limousines have beverage bars that offer drinks for consumption as you enjoy the ride. Passengers are also allowed to bring their liquor when they rent a limousine. However, it would help if you still drank in moderation to make the most of your ride. Alcoholic beverages are available to provide you with a means to relax and unwind while you ride your limo all around Singapore.
4. Are limo rentals in Singapore expensive?
Prices for limousine rentals in Singapore depend on the service provider. You have to compare prices to find one that fits your budget and meets your travel requirements. MaxiTaxi takes pride in reasonable and affordable rates for clients who are looking for a wedding limo service or tourists who are planning on riding a limousine to discover Singapore with a city tour. Rest assured that the prices of our limo rentals are not as expensive as you perceive them to be. You can get in touch with us for more information about the different services we offer and their corresponding rates.
5. Where can you rent a limo in Singapore?
When you're looking for a trusted limo service provider in Singapore, simply head over to MaxiTaxi. We make it convenient for clients to book a limousine or any other transportation options through our impeccable customer support and 24-hour transport service. From our wedding shuttle services to our limousine transport options, you'll be able to rent a limo for your own enjoyment and comfort.
What are you waiting for? Take this as a sign to rent a limo with MaxiTaxi today!