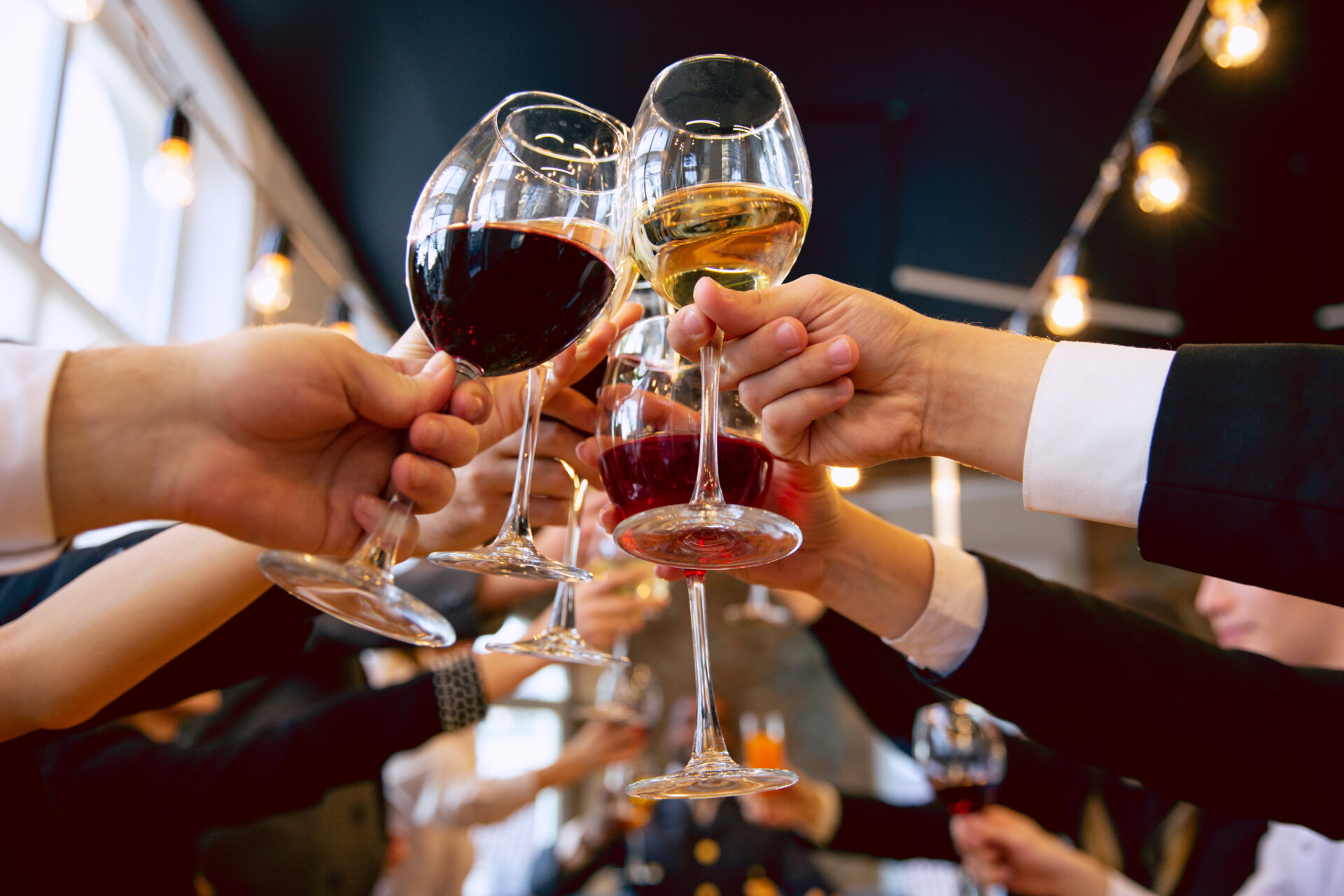 Now that social happenings are in full swing, companies are also looking for ways to kickstart their companies' corporate events. Traditionally, such events are a great avenue for businesses to celebrate their achievements and give thanks to their employees for their hard work.
One of the ways to show your appreciation is to let them travel in comfort and style. Here's why our premium employee shuttle service is the right solution for you.
Convenient & Luxurious
Today, more employees are motivated by intrinsic benefits – things that can improve their lives, the right culture and useful benefits. Apart from simply organising team bonding or celebratory events and calling it a day, diving deeper to enrich the experience can go a long way in improving employee satisfaction.
Engaging a premium employee shuttle service not only provides convenience, but also makes them feel exclusive and well taken care of. You can also customise the features you require: dedicated transportation for senior management, concierge and personal pickup services, or even charter a party bus for an extravagant entrance.
Benefits of Premium Employee Shuttle Service
With premium employee shuttle services, you can help your staff relax more while getting them to the event location safely and conveniently. Here are some other benefits:
1. Less stress
Instead of having to find their own way to the event location, your employees will be able to focus on other things, such as getting to know their colleagues better. Not having to battle with unforeseen circumstances such as heavy traffic or losing their way can help reduce stress prior to the event.
2. Better punctuality
Despite the popular saying, "better late than never", arriving to an event late is something frowned upon for corporate activities. By having a pickup schedule, you will be able to ensure that your employees reach on time and the day's programme can proceed without hiccups.
3. Savings on parking
Parking is expensive in Singapore, and even more so within the Central Business District. If your event is held in hotels in central areas, you can be sure that parking fees will be a tad costly. Some companies give out free parking coupons, but these are usually in limited quantities. Otherwise, employees may have to pay from their own pockets.
Chartering an employee shuttle service allows both the company and staff to save on these costs.
4. Brand exposure
Event visibility helps in the marketing of your brand, and your employees arriving in style is one way to invoke the envy of others and drive the image of a strong and exclusive identity. A premium shuttle service offers a unique and opulent experience, which you can leverage to improve your corporate image.
You don't have to charter a bus – instead, opt for a high-end limousine service where your employees can arrive in red-carpet style.
5. Improve event attendance
Planning each step of your event carefully can help you reduce the number of employee no-shows, which results in wastage in time and resources. With a shuttle service, you can simplify the arrival and departure and give participants a fuss-free experience.
Go From Office to Party in Style
At MaxiTaxi, you'll find a comprehensive selection of premium employee shuttle service options, including party bus charter and chauffeured limousine rides. Our services offer great benefits for your employees, while providing you with the flexibility to tailor the transportation modes to suit your needs. For example, you can arrange for a special limousine pickup for your senior management and a first-class bus ride for the other staff.
If you engage our services, we can ensure that your guests arrive on time, in style, and in a happy mood – all the ingredients for an amazing party! Contact us to find out more about how we can make your corporate event a successful one today.