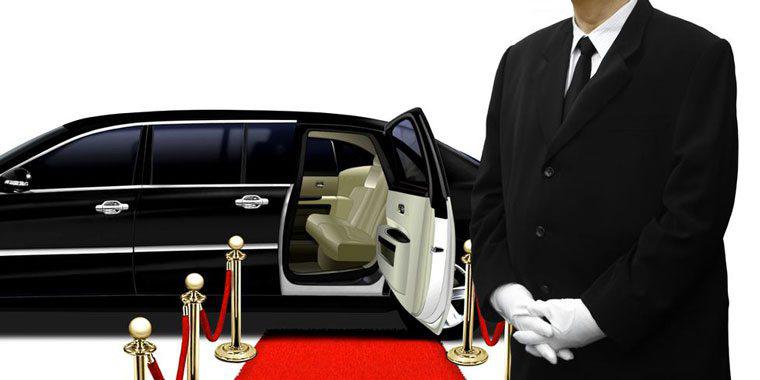 If you live in Singapore and have to choose between a taxi and a limousine for your next ride, consider the following major differences between the two.
1. Service
Taxi rides are meant to be fast and impersonal. In an attempt to earn as much revenue as possible in their shifts, taxi drivers focus on picking up a maximum number of customers and make their drives quick. They do not have the room in their limited space and time to offer personalized services.
On the other hand limousine services exist to offer highly personalized services. The aim of limo services is to accommodate all the request of their clients and ensure that they have a comfortable trip. The focus is on maximizing the satisfaction of riders rather than quick earnings.
 2. Cleanliness and Comfort
Having a clean and comfortable vehicle to ride in is essential for an enjoyable journey. Taxis, unfortunately, are known to have less than satisfactory hygienic conditions. Drivers often do not stop to clean out their taxis until their shifts have ended.
However, private limousine transportation in Singapore make it a primary goal to make sure their fleet of cars is kept in excellent condition and remains clean and comfortable for each of their customers.
3. Reservations
While there are cab services which offer reservation services, you often have to wait before a driver has finished their prior reservations and you could have to wait for a good amount of time for your taxi to arrive. In fact, you may have to wait an hour or longer until a taxi is available if you call for one to come and pick you up at home or elsewhere.
On the other hand, limousine services in Singapore can offer you reservation facilities that work around the schedule set by you. You can set aside a vehicle for your use and not worry about your ride arriving late.
4. Status
A clear distinction in the service offered by taxis and limousines is the higher level of status associated with limo travel. If you want to make an impression on your business clients or friends and family for a special event, book a private limousine in Singapore.
Choosing the best mode of transportation can be easy when you consider these reasons for taking a limousine over a taxi. Star Travel Limousines is a transportation service in Singapore that treats you to a unique level of service. Book a limo now!