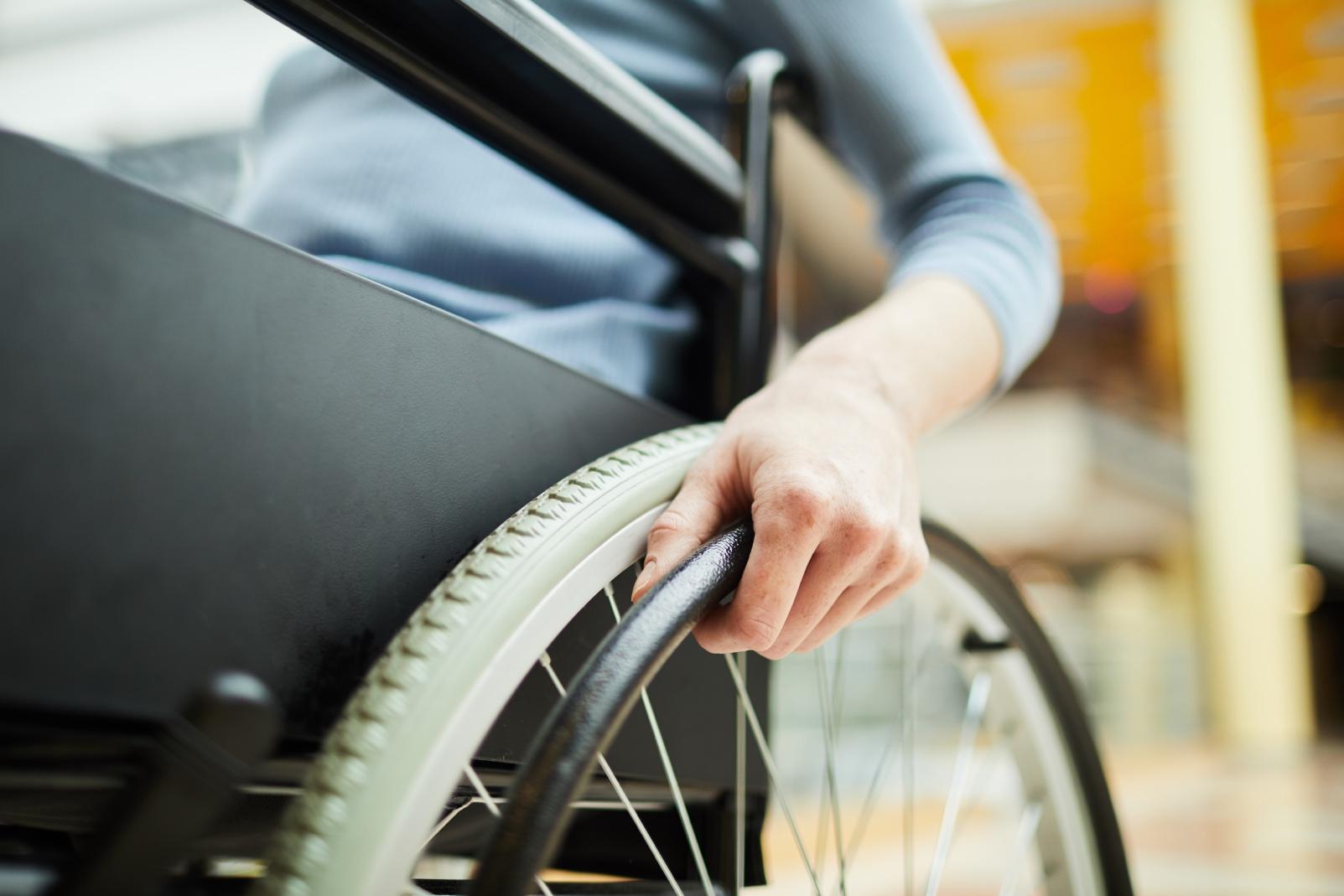 Singapore has a lot to offer whether it be mouthwatering food or stunning attractions. It's a travel destination that locals and international guests wouldn't want to miss and it's also a country that provides accessible amenities and services to make travelling around enjoyable for everyone.
Wheelchair accessibility is important to make the experience of travelling with disabilities easier and more convenient. However when you're traveling with someone in a wheelchair, one thing might come to your mind: how will it fit into the taxi? You will also need to consider hiring a transport service that can help you travel with someone who might require additional support needs along with more personalised service.
Worry no longer because this is where van transport services for wheelchairs in Singapore come in! 
Find the Right Wheelchair Transport Service
Finding the right wheelchair transport services in Singapore can be a bit tricky because you need to ensure that you take the safety of their passengers into consideration. People with wheelchairs may need extra care because of their mobility devices as well as needing help to board or disembark a vehicle. You will need to find a wheelchair transport service that can not only accommodate the size of their equipment but also take their wellbeing into consideration, while being able to transport the total number of passengers. 
You should also consider the company's drivers and staff: Are they well-trained for the task? Do they value the safety of their customers? Are they friendly and accommodating? It is best to find a wheelchair transport service that has given their staff – from their drivers to support staff – professional training to be able to provide their disabled clients with the kind of high-quality transport service they deserve.
Study the Rates
While wheelchair transport services in Singapore do not tend to be on the cheap side, you should still seek out one with fair prices and rates. You can compare different price ranges across companies and choose the one that fits your budget. Don't just look at the price but take note of the kind of service they provide. Some wheelchair transport may charge more but the quality of their services is impeccable. The most ideal choice is the one that provides wheelchair transport within your budget while still coming with all the amenities and services that can help disabled passengers travel comfortably and safely.
Check the Fleet 
Learning what kind of vehicles the transport company provides is important so you know if they have the means to provide you with the services you need. Does the wheelchair transport service have vehicles that have ample room for bulky equipment and other passengers? Check out the fleet of vehicles to determine if they are capable of transporting you and your precious cargo. 
Here at MaxiTaxi we typically provide a 7-seater cab or MPV for our wheelchair van transport service but you can also choose our Toyota Vellfire or Alphard if you're traveling with a lot of people. What's important is each passenger is seated comfortably.
Schedule and Book
Whenever you travel, it's important to prepare ahead so your itinerary is already planned out. Book your flights and hotels early so you can plan out your daily itineraries and routes when booking a wheelchair transport service.You also need to schedule your mode of transportation when you're traveling around the city. Wheelchair transport services usually require advance booking to ensure that you can get a suitable vehicle at the intended day and time. Schedule and book early if you've found a suitable van transport for disabled passengers in Singapore that's right for you. Once you're able to book a ride, you can finally look forward to enjoying Singapore without any worries. 
MaxiTaxi provides everything you need for cheap and high-quality wheelchair transport in Singapore. Our vehicle fleet includes spacious MPVs and mini buses that cater to transporting our disabled clients anywhere in Singapore. Our wheelchair transport service goes the extra mile when it comes to ensuring our clients' safety. All you have to do is book a ride and we'll take you to your next destination.