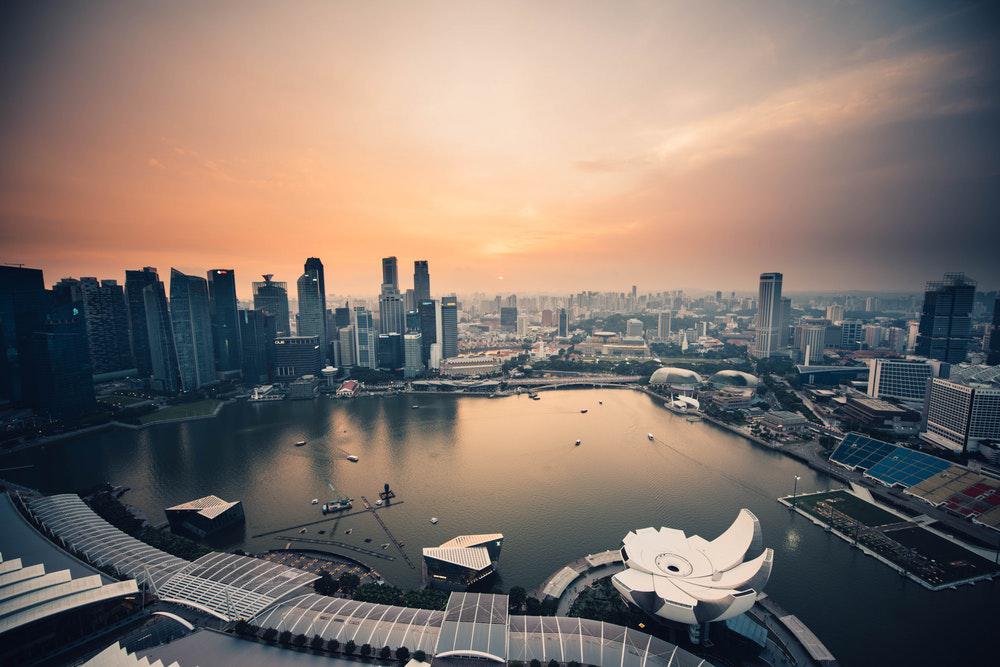 Road trips are strange combinations of thrill and therapy. There's the thrill of going to obscure places that you wouldn't normally go to and there's the calm of the long road ahead with the gentle wind in your face.
Everyone knows of all the famous tourist destinations located in the center of the island but Singapore also has its share of exciting road trip destinations. There's so much more to Singapore than its bustling nightlife, amusement parts and shopping malls – you just need to know where to look!
Let's uncover some of Singapore's best road trip destinations:
1. The Animal Resort
Leave the bustle of the city and go to the outskirts of the island to spend a day at The Animal Resort. Singapore Zoo and Jurong Bird Park have animals but Singapore's Animal Resort offers a very different experience. It takes you back 60 years to the simpler times of farms and chickens.
It's pretty much like a petting zoo where you can stroke, hold and feed horses, bunnies, guinea pigs and other lovable animals.
2. Little Island Brewing. Co
There are people who like to drink and party and there are people who like to drink and just chill. The Little Island Brewing Co. is perfect for all those who want to drive away from the businesses of the CBD and drink peacefully in the serene outdoors.
Little Island Brewing is one of the few microbreweries in Singapore. During the day visitors can explore the various parts of the brewery to learn how wine is made but at night, the brewery transforms into a comfortable hangout with fairy lights along the seaside.
3. Aquarium Iwarna
If you love prawns then drive down to Aquarium Iwarna. Aquarium Iwarna is an older hangout that few know about. It's one of the cheapest prawning spots on the island. The ponds in the area swarming with prawns – some the size of your hands! Catch your prawns and walk over to the BBQ pits to cook them. This is your chance to indulge in scrumptious farm-fresh prawns.
4. Gardenesia
Gardensia is an excellent spot for a staycation. Get away from the 6 million people living in town and drive into the depths of Kranji to a faraway villa alongside a pool. Gardenesia consists of gorgeous villas and a hearty bistro.
If you're looking for a quick break from your everyday life, then Gardenesia is the place for you!
Don't want the responsibility of driving out of town? We'll do it for you! Star Travel Limousines offer premium transportation services; we'll take you anywhere you want in Singapore!
Book your private limousine service and enjoy our affordable prices!