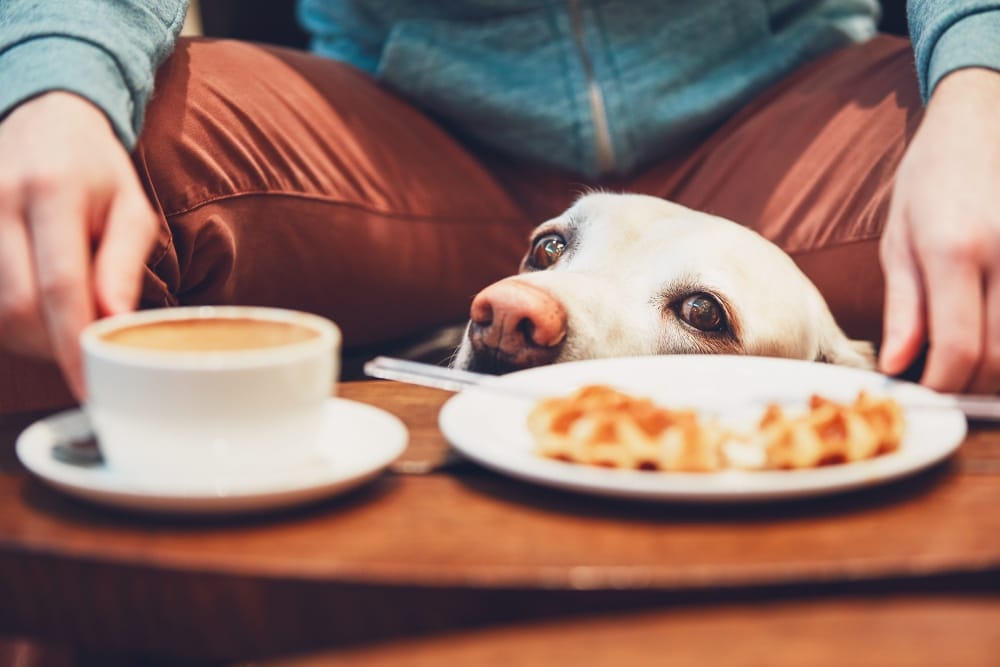 Picture this: you're sipping your favourite brew, and right next to you, a fluffy cat lazily stretches out in the sunbeam, or an exuberant dog wags its tail, hoping for a treat. It's a scene straight out of a pet lover's dream. But where do you head to if that's what you're looking for in Singapore? Don't worry, we have you covered.
This isn't your average cafe experience; it's a rendezvous where adorable dogs and cats share the spotlight with aromatic coffee and scrumptious treats. Whether you're a devoted pet enthusiast or a dedicated coffee aficionado, these cafes offer a unique blend of cuddly companionship and delightful dining experiences.
So, grab your coffee mugs and get ready for a heartwarming adventure.
1. NekoTown Cat Cafe
Enter the world of NekoTown Cat Cafe, where feline enthusiasts and coffee lovers unite for an unforgettable experience.
Nestled just a whisker away from Paya Lebar MRT, this pet-friendly cafe isn't just about sipping coffee; it's about sharing your space with charming British Shorthairs and Ragdolls. Beyond that, all entries come with free-flow drinks, making your visit truly purr-fect.
But NekoTown is more than a cafe. For those who seek grooming services, NekoTown has you covered with express baths and basic grooming for cats and dogs. But the best part? They offer affordable rates for their grooming services, as well as early drop-off and late pick-up options for your pets. Your furry friends can also enjoy a dedicated resting area, food, and water while you soak in the cosy atmosphere.
2. Chow Cute Cafe
Prepare to be amazed at Chow Cute Cafe, where it's neither a lion nor a bear, but the remarkable chow chow that steals the spotlight.
Originating from Northern China and fondly known as "Songshi Quan" or the "puffy-lion dog," the chow chow boasts a distinctive blue tongue and a majestic furry mane. These magnificent chows are more than just fluffy faces; they're known for their laid-back demeanour and unwavering loyalty. So, step into the Chow Cute Cafe and let your pets not only get a glimpse of these regal canines but also feast on treats designed just for your furballs!
Planning to visit with your kids? No need to worry about age restrictions; there's none here. Plus, there's no entrance fee to enter this canine paradise. The only thing you need is a minimum spend of $15 per adult or $10 per child, ensuring everyone can enjoy the magic of Chow Cute Cafe. But remember, you have a maximum of 90 minutes to bask in the chow chow's majestic presence, so make every moment count.
3. Chimi's Marina Bay
Nestled on the ground floor of the NTUC Centre builder, Chimi's Marina Bay is a vibrant spot where gatherings and post-work socialising come to life.
At Chimi's Marina Bay, you can savour a delightful variety of Mexican dishes accompanied by an extensive selection of alcoholic beverages. But what sets this place apart is its warm embrace of dogs. Due to this, you can relish both delicious food and beverages while enjoying the company of your human and furry companions.
So, gather your friends, both two-legged and four, and make Chimi's Marina Bay your go-to spot for a fantastic time in Marina Bay.
4. Open Farm Community
At Open Farm Community, their vision goes beyond being just another cafe; it's about bringing urban farming to life in Singapore. Their mission is to deepen our connection to food and its roots. As such, they've created a space where families can bond over art, orchard tours, talks, gardening workshops, and, of course, mouthwatering meals. This clearly isn't just about food; it's about fostering intergenerational relationships through shared experiences.
In their open-concept kitchen and restaurant, the focus is on locally sourced, seasonal, and innovative dishes. They even collaborate with local farmers to showcase their produce, making every ingredient a source of pleasure and nourishment.
What sets Open Farm Community apart? It's their pet-friendly policy, inviting your furry companions to join in on the outdoor fun. So, don't miss the chance to visit them at 130E Minden Road and savour a dining experience that's as enriching as it is delicious.
5. W39 Bistro & Bakery
And finally, consider stepping into the heartwarming world of W39 Bistro & Bakery, where cherished moments are meant to be shared with your loved ones, whether they have two legs or four.
This pet-friendly haven extends a warm welcome to dogs and cats at their outdoor alfresco area, ensuring your furry companions can join in on the fun.
But that's not all; they've recently introduced pet-friendly warm meals and pupsicles (ice cream for pets!) to cater to your pet's taste buds.
However, please note that while cats and dogs are allowed, they kindly ask that pets remain leashed at all times and refrain from joining you on the chairs and tables. It's a small compromise for a big serving of happiness.
So, whether you're planning a brunch date with friends or a cosy evening out with your pet, W39 Bistro & Bakery is the place to be.
Figuring Out Pet-Friendly Transport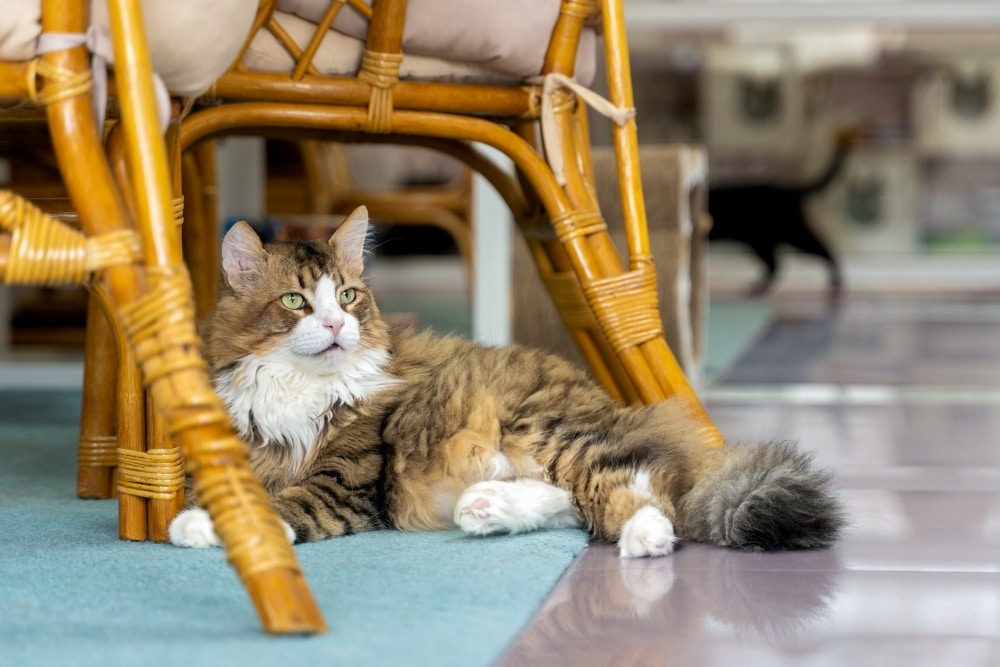 Now that you know all about the various pet-friendly cafes to visit in Singapore, you might be wondering how to make the most of these experiences, especially when you have your furry friends in tow. Well, worry not.
With our pet transport services, you and your pets can get to these wonderful cafes and back home safely. Our fleet of vehicles ensures that your pets have a comfortable and secure ride, and our drivers are trained to handle pet passengers with care. So, if you're ever in need of pet-friendly transportation in Singapore, all you need to do is settle your maxi cab booking online.
So, gather your pets and your loved ones and embark on memorable adventures with our private transport services in Singapore.