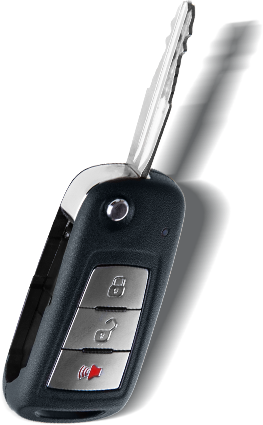 High comfort


for your family
Try
our application


to control your transfers
Aliquam erat volutpat. Integer malesuada turpis id fringilla suscipit. Maecenas ultrices, orci vitae convallis mattis, quam nulla vehicula felis, eu cursus sem tellus.
Download App


for iOS and Android: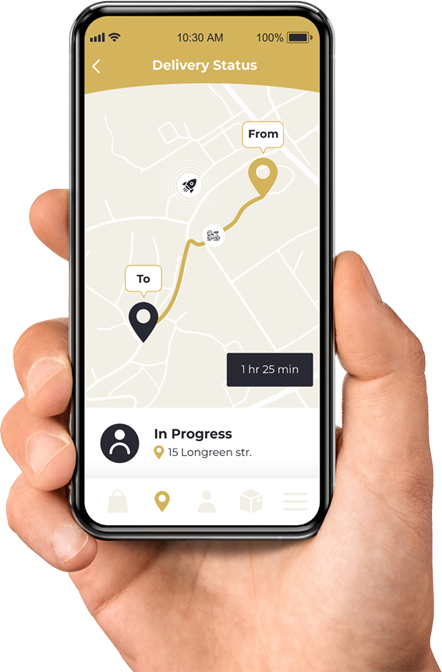 Premium Cars Rental Service
For people who appreciate high quality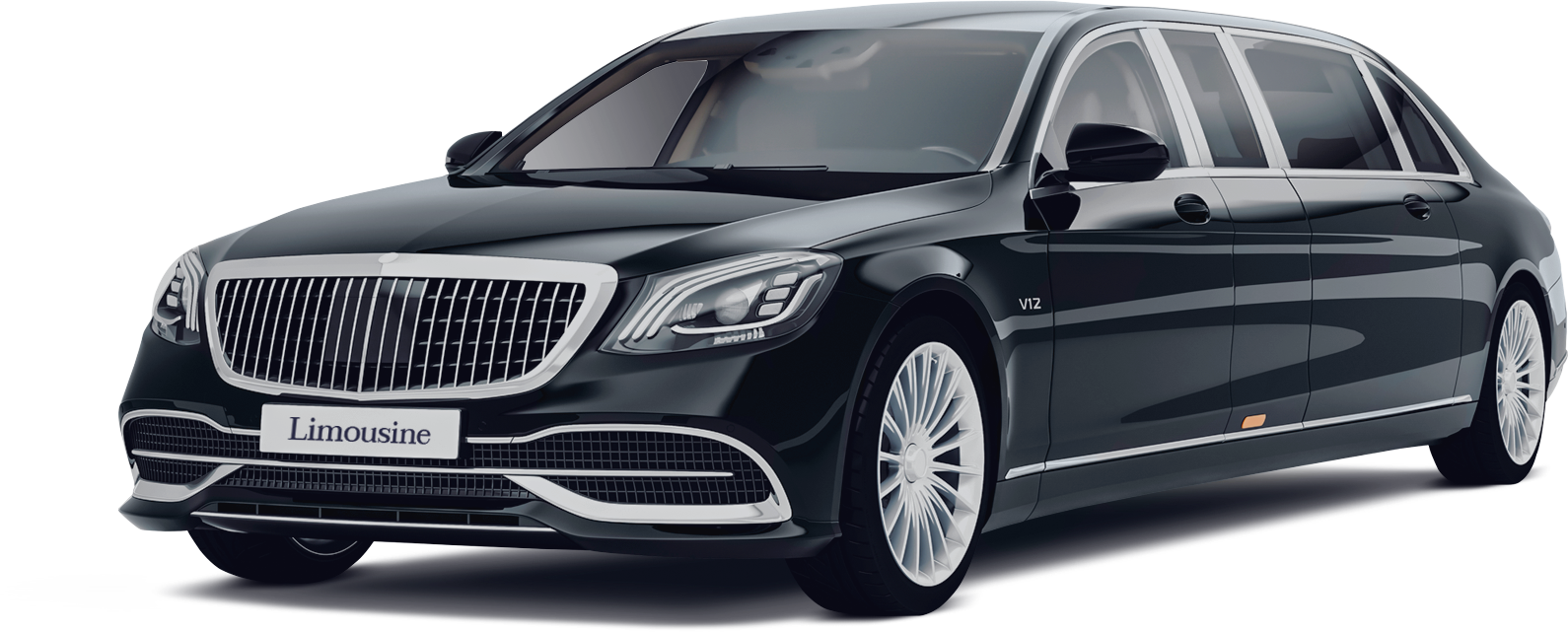 Testimonials
What Our Customers Say
The driver was courteous, polite, and punctual. I did not need to guide him because he knew all the routes. I felt safe and secure during the ride and would.
Lori Merchant
I was travelling in Singapore for the first time and didn't know the way. The driver was humble, courteous and took me to my destination without any problems..
Choi Min Ho
Simple to book. Courteous and helpful staff! 5 star!.
Adam Dean
The fare was reasonable and I got to my business meeting on time..
Luke Thatcher
To the airport


with maximum comfort
We value the time and quality of travel for each of our clients
Get a
client club card


and enjoy a discount
on next trips