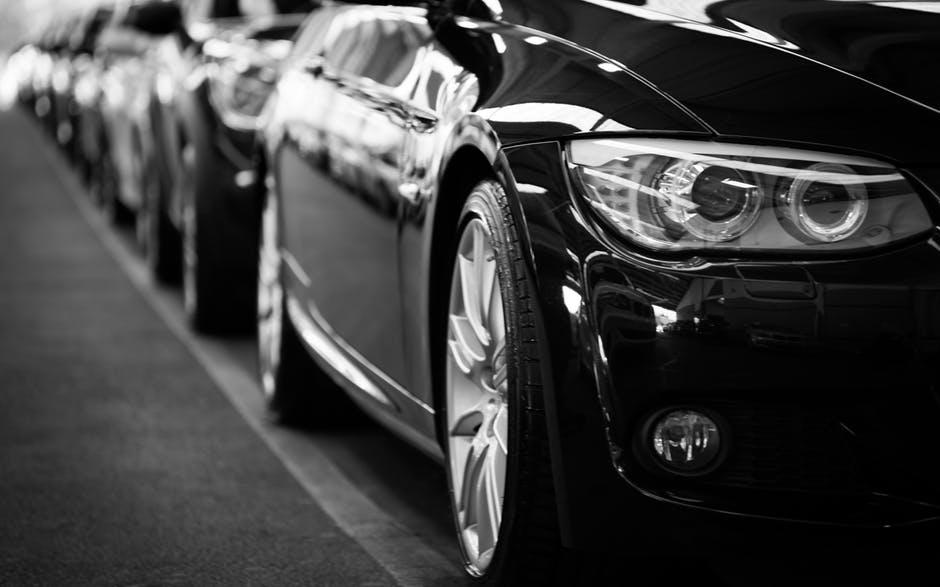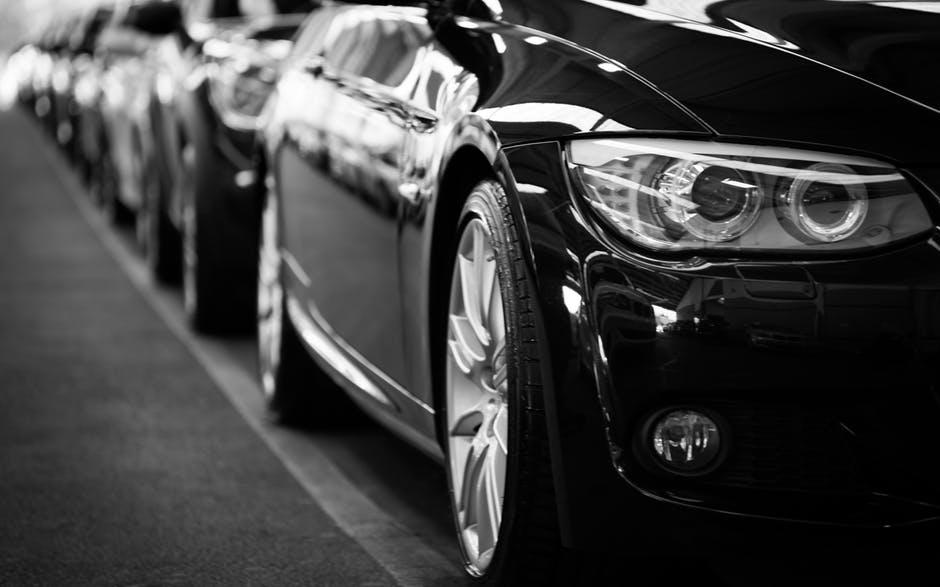 While planning trips, we are more concerned about issues like packing and setting our itineraries right. Most of us forget to plan how we're going to travel or once which transport service we will use once we make it to the destination.
Getting around your travel destination can be a major hassle if not planned right. Finding a cab, haggling for prices, worrying about your luggage, getting to the places you want to go in a safe and timely manner, all these are important concerns.
When you go abroad, there are two options for you to consider; using the area's mass transit system or hiring a car transport service. These factors will help you choose the right option.
The Number of People to Be Transported
The number of people traveling is an important factor to consider. If you're traveling with a large group of people, hiring a car service will be more convenient and hassle-free than everyone lugging around in a public transport system. It is more advisable to take a rental limo service as public transport systems have a fixed route to follow.
The Location
The destination you're traveling to matters as well; some places are easier to travel to by a car services than by public transport. For example, if you're visiting tourist attractions in Singapore, like the Singapore Zoo, then it is better to take a rental service as it offers more convenience. You won't have to worry about getting there by foot or worrying about parking fees.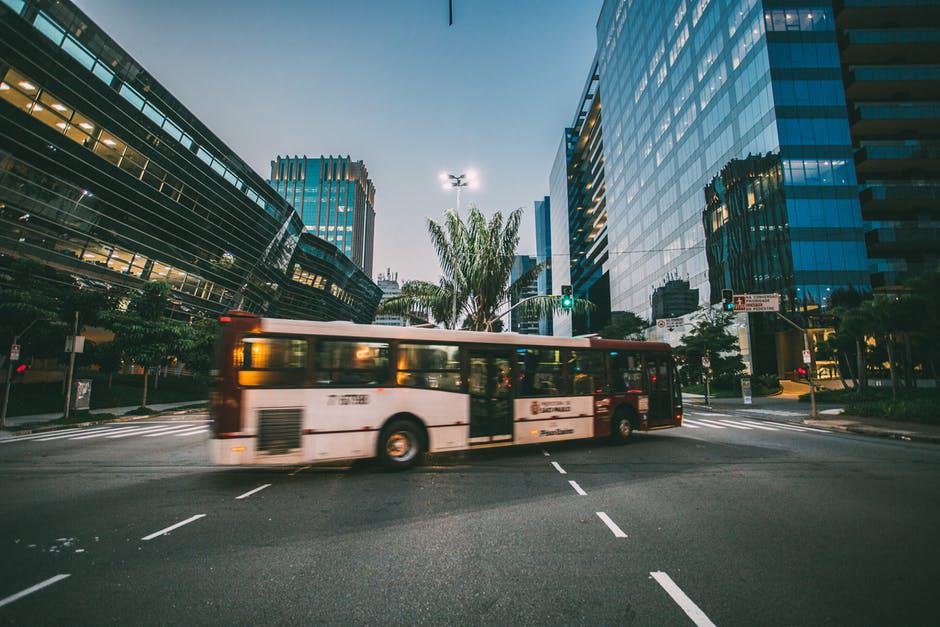 Matter of Convenience
If you wish to move around freely at your own pace and not rely on the fixed schedules of public transport systems, then hiring a car rental service is your best option. You can move around the city, wherever you want to go to, without worrying if the public transport is scheduled to go there or not. If you have to visit some place urgently, a car service can help you move around in a timelier manner and is the fastest means of transport available.
Your Purpose of Travel
If you're a tourist who's visiting Singapore for the first time, and possess minimal knowledge about the area and streets, hiring a car rental services to take you around is your best bet. It will not only minimize your chances of getting lost on your own, the hired service will have vast knowledge about the place and can help you see more tourist spots. Traveling in public transportation without a guide can get you lost.
Book a private limousine service to help you travel around in Singapore. Contact Star Travel Limousines for safe and convenient car transport services.