4 Easy Steps


to Order a Luxury Car
We carry out
all stages

from start to finish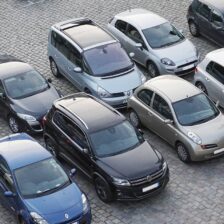 Choosing car
and checking history
Bidding and
buyouting a car
Transportation the car
to your city
Car pick up
and registration
Send a Request
to select the best option
Testimonials
Amazing Success Stories
The driver was courteous, polite, and punctual. I did not need to guide him because he knew all the routes. I felt safe and secure during the ride and would.
Lori Merchant
I was travelling in Singapore for the first time and didn't know the way. The driver was humble, courteous and took me to my destination without any problems..
Choi Min Ho
Simple to book. Courteous and helpful staff! 5 star!.
Adam Dean
The fare was reasonable and I got to my business meeting on time..
Luke Thatcher